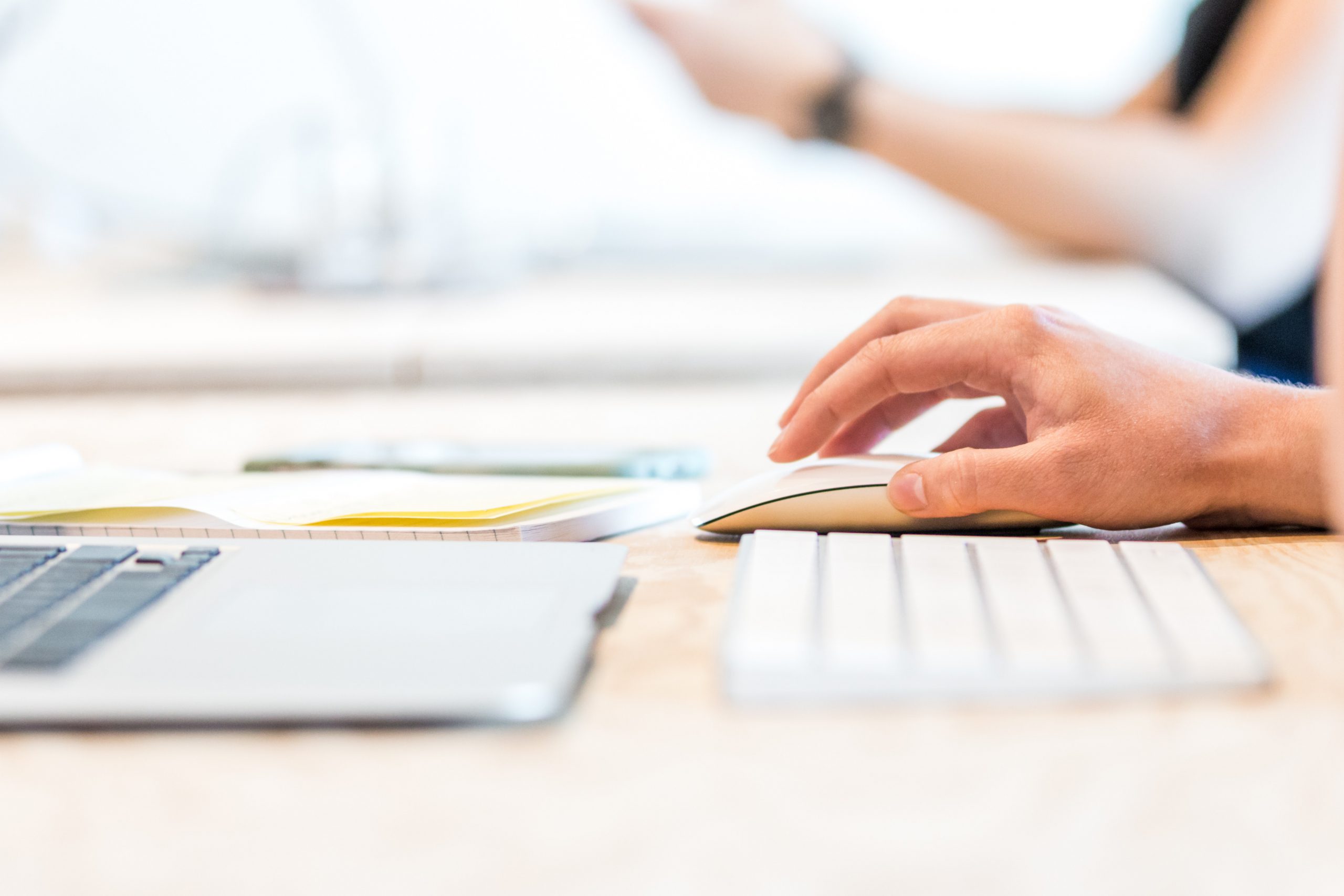 Accelerate your Digital Transformation with Microsoft Dynamics 365 We deliver success with Microsoft Dynamics Solution
A technical team for software development with more than 15 years of expertise working with various Microsoft platforms to create web-based solutions, alter CRM/ERP, create mobile applications, etc. Also, we are experts in product development and other forms of technical consultancy.
Our first focus, which contributes to the expansion of our firm, is providing clients with reliable, prompt service.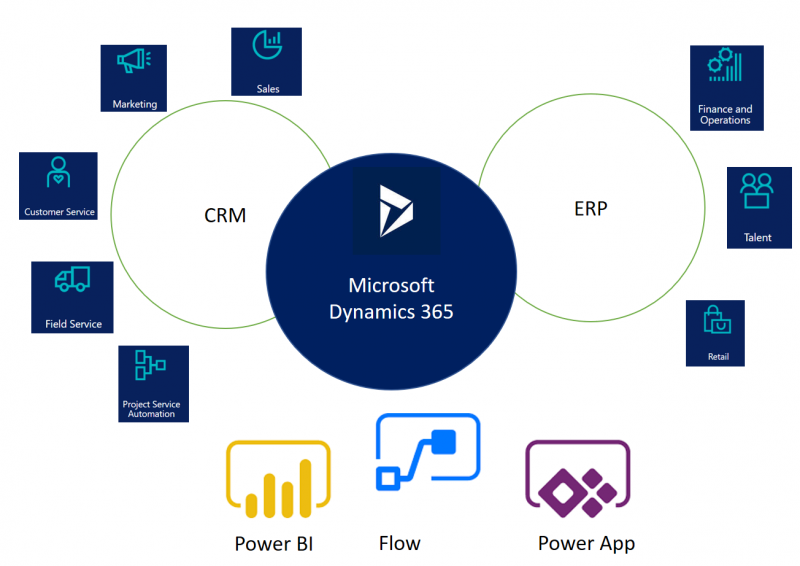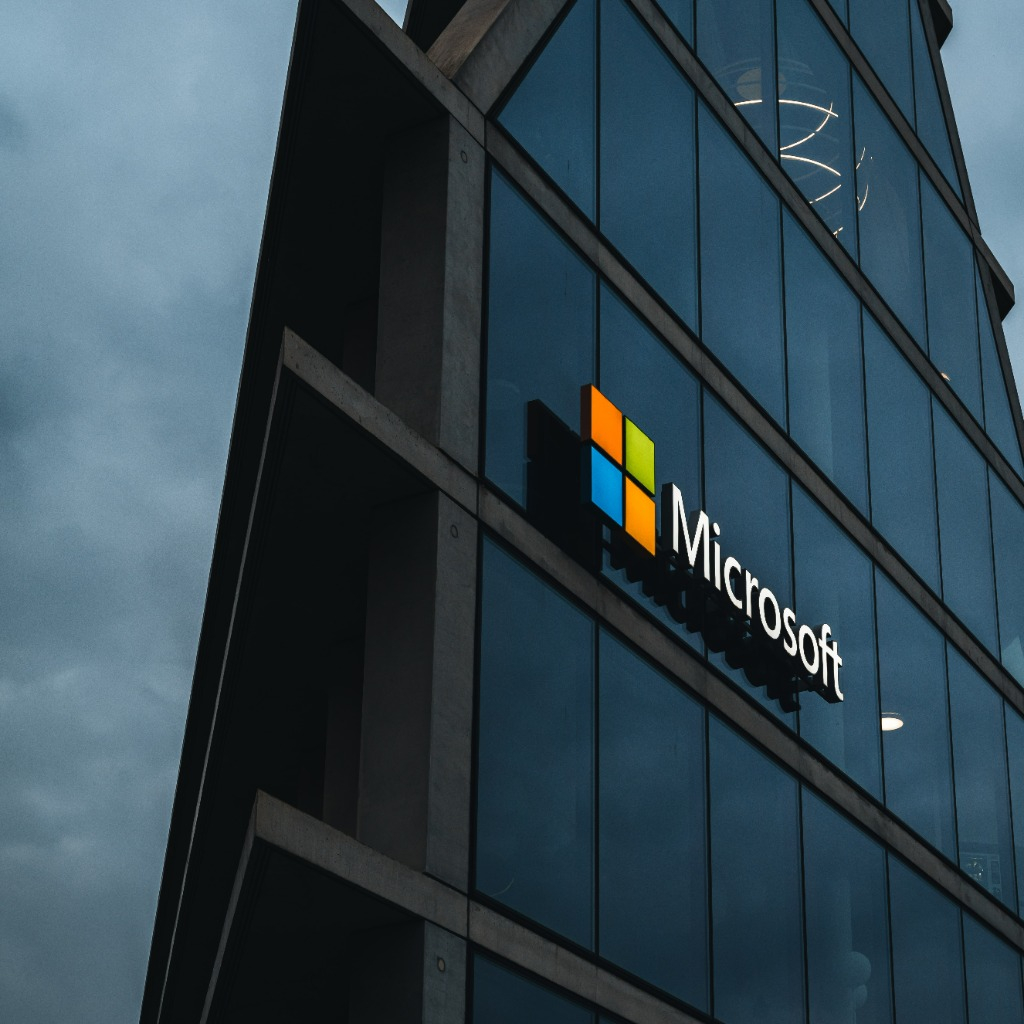 Streamline your everyday financials and operations with Dynamics 365,an ERP software solution that helps you collaborate effectively, and drive growth.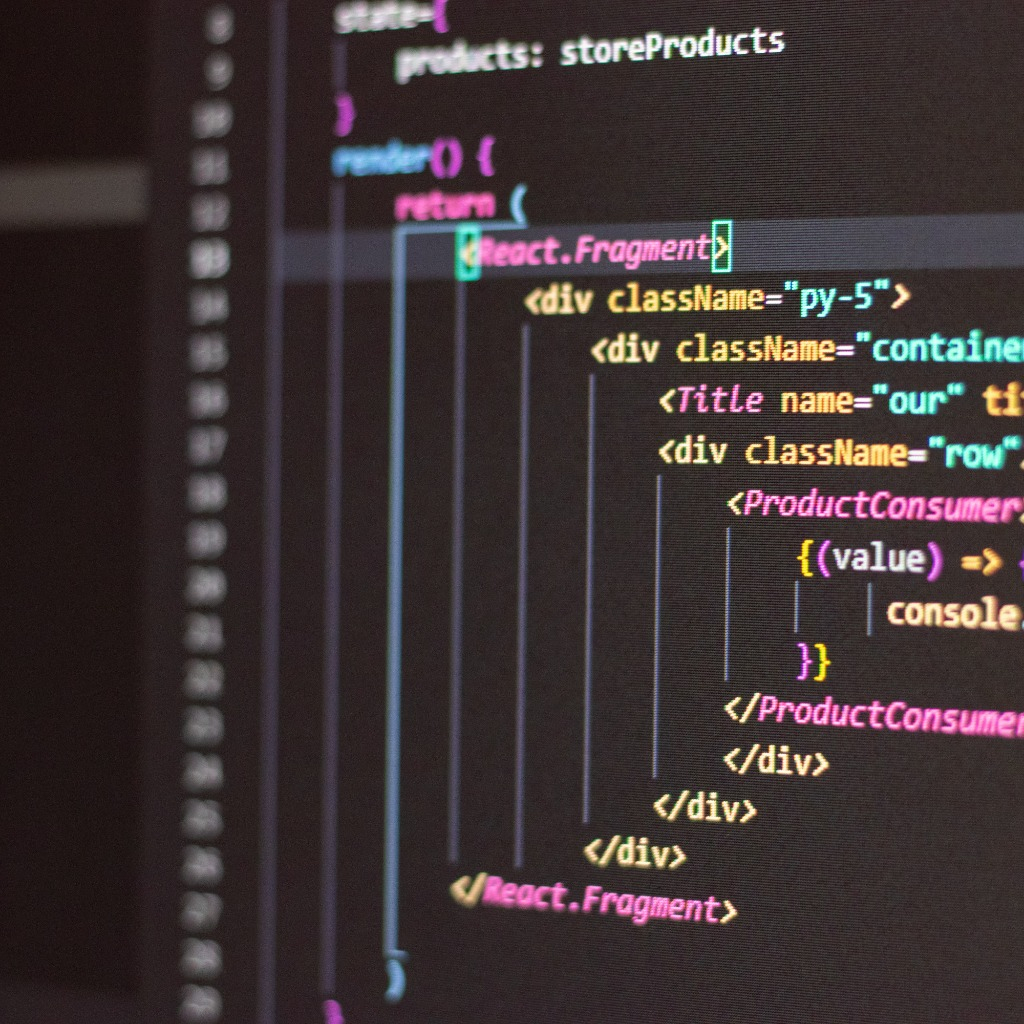 Expertise over the digital solution by developing mobile & Interactive web application through its experienced & skill developer team.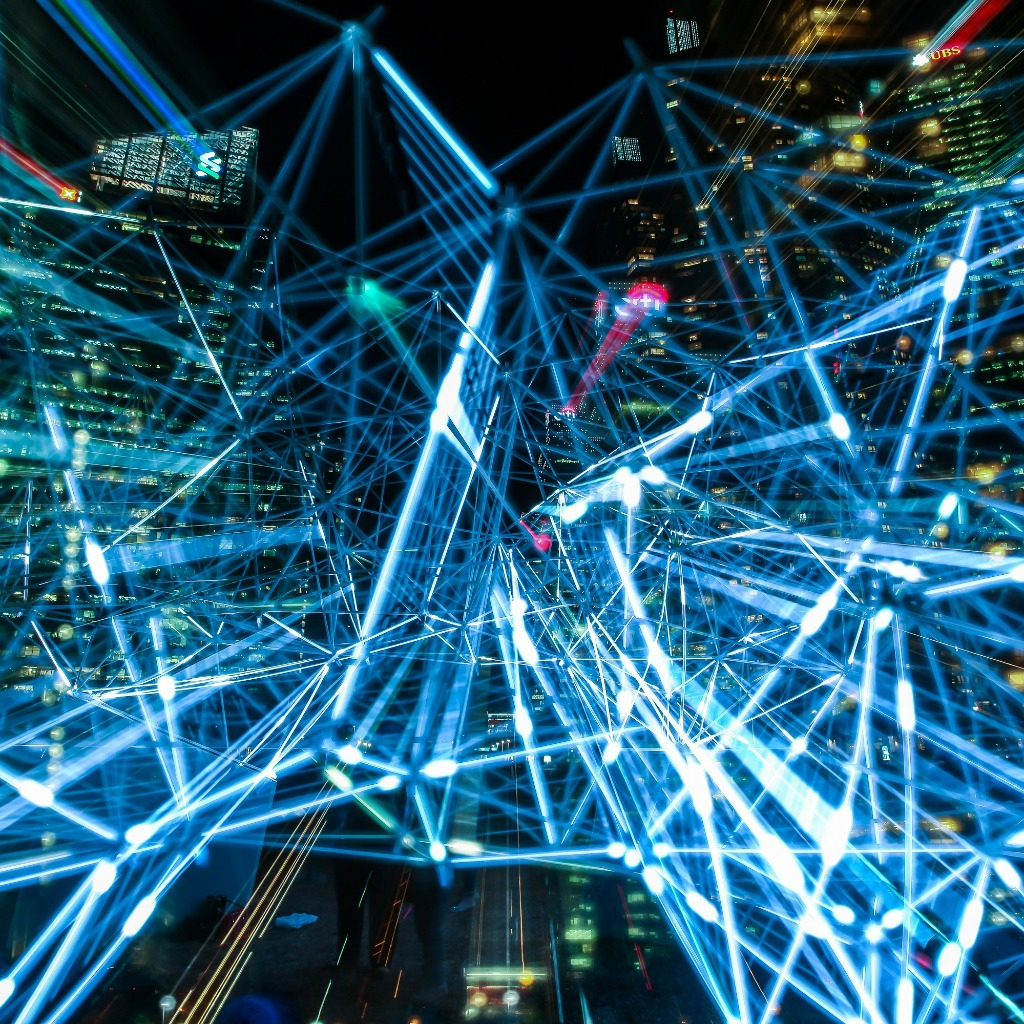 Business automation is a term for the use of technology applications that perform repetitive tasks, freeing up employees for higher value work.
They are exceptional, and very professional, and supportive in the process of developing our cloud-based application built on Business Central with extensive customization. Their guidance was key to our success.
Bizzntek has always been creative, open-minded, adaptive, courteous and professional throughout our project based on Microsoft Dynamics365 (CRM). We have kept faith on them because of the consistency of their deliverables.
Copyright 2023 | All Rights Reserved | Powered by bizzNtek |