About Property Management
A third-party contractor's daily control over residential, commercial, or industrial real estate is known as property management. This include managing all aspects of a property's everyday operations, such as dealing maintenance issues, tenant complaints, and rent collection. In general, property managers are accountable for continuing maintenance, security, and upkeep of properties as well as daily repairs. They typically work with those who own investment assets including shopping malls, industrial parks, private home communities, and apartment and condominium buildings. The agreement a property management has with a landlord will determine how much responsibility they have. Property owners should ensure that prospective property managers have the appropriate licenses for their jurisdiction because each state has its own rules governing the actions of property managers.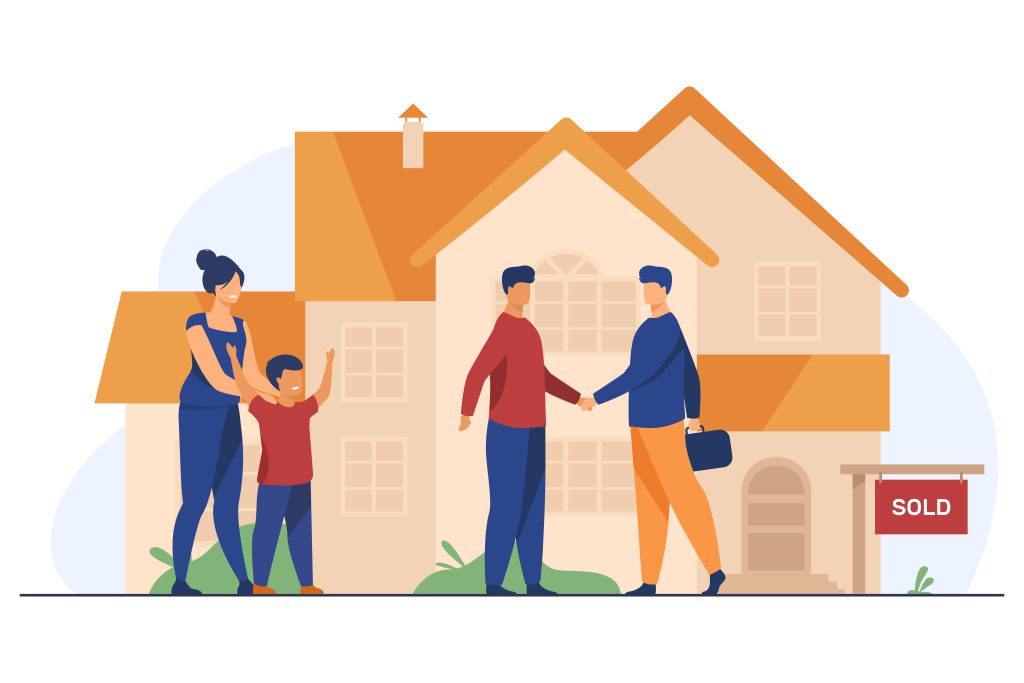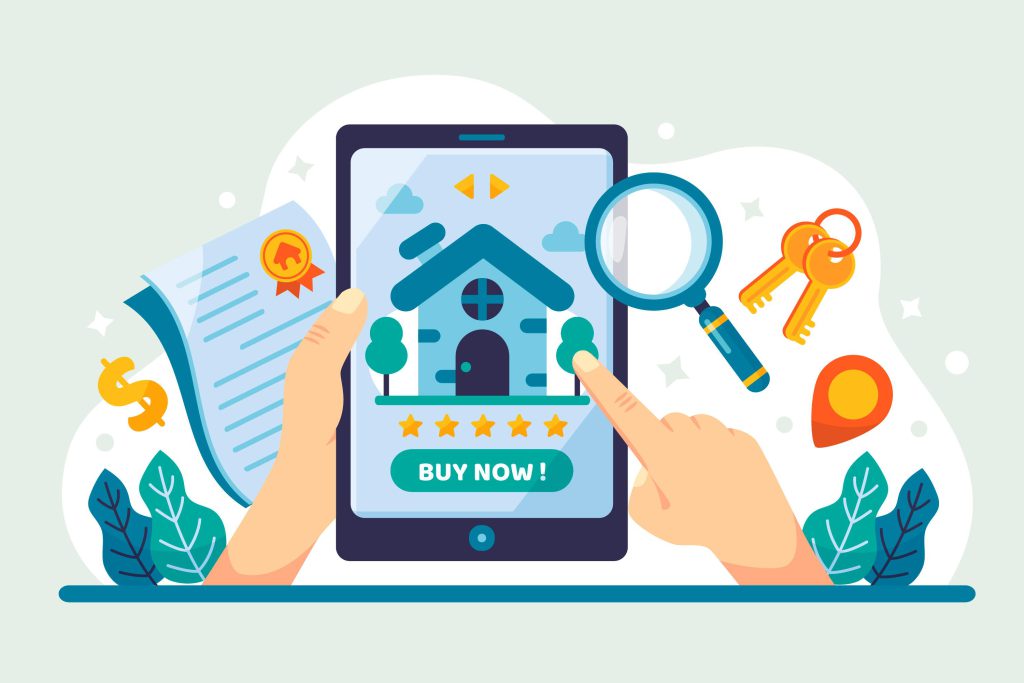 Our lease management software is primarily focused on property administration and lacks essential features like acquisition, leasing, upgrades, and key stakeholder reporting. It frequently has at least two sources of truth, one for property management and one for investment management.
We offer highly adjustable role-based modules so that clients may choose the modules they require to scale their business – as needed – without the bother of using several systems with an ERP.
Copyright 2023 | All Rights Reserved | Powered by bizzNtek |