Drive corporate outcomes with cutting-edge, multi-channel applications that integrate mobile and artificial intelligence (AI) for quick innovation.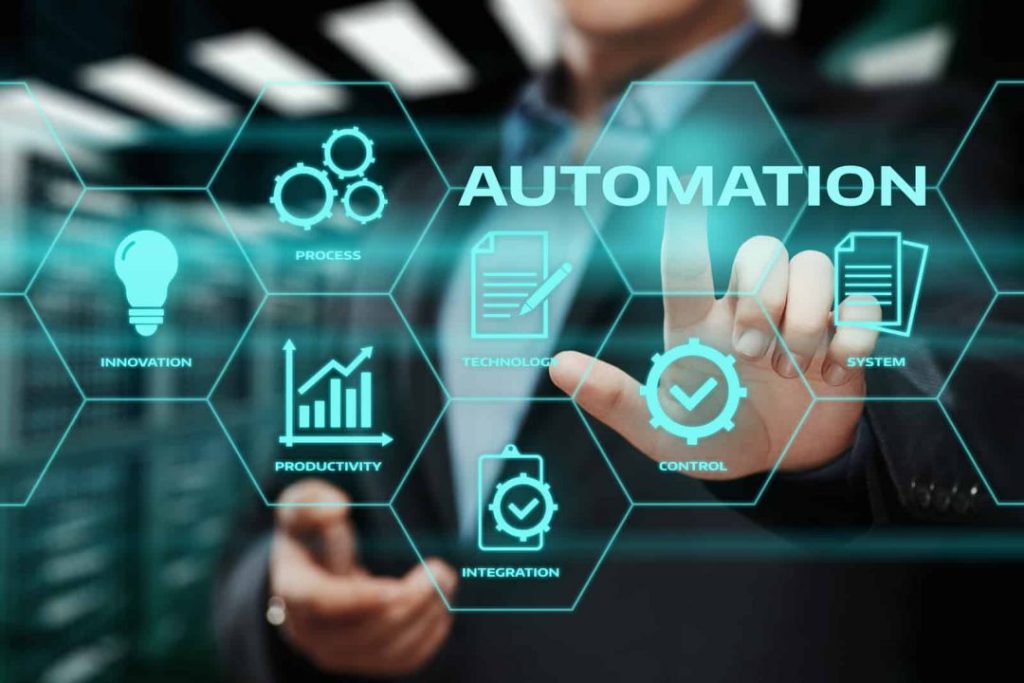 IoT, or the Internet of Things, refers to the overall network of interconnected devices as well as the technology that enables communication between them as well as with the cloud.
A typical Internet of Things system operates by collecting and exchanging data in real-time. The impact of the Internet of Things on daily life and employment is extensive. It enables machines to perform more strenuous labor, take over boring activities, and improve the health, productivity, and comfort of life.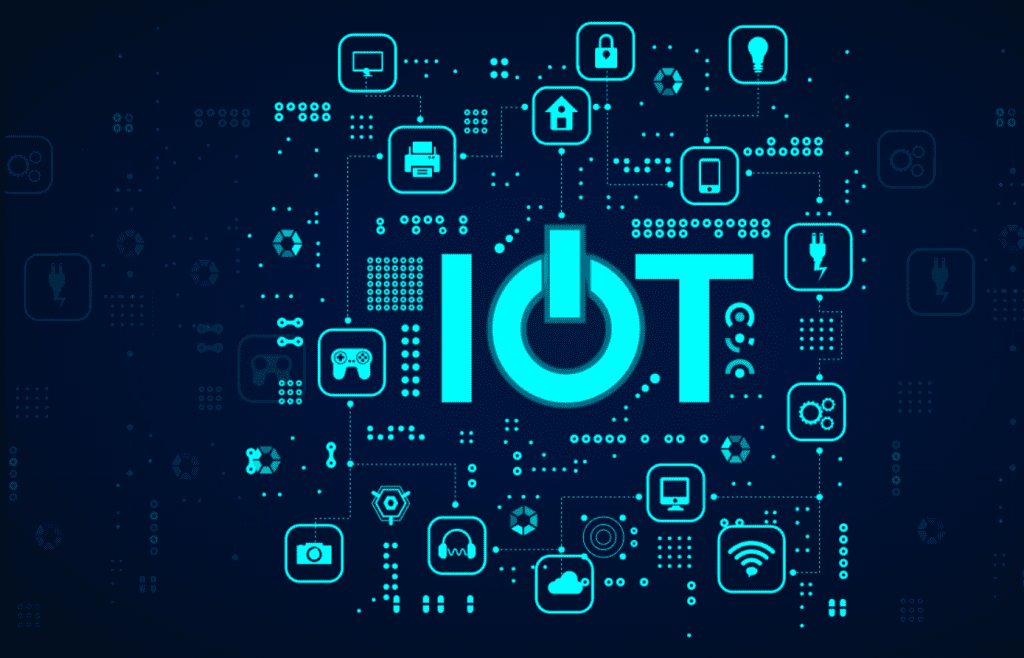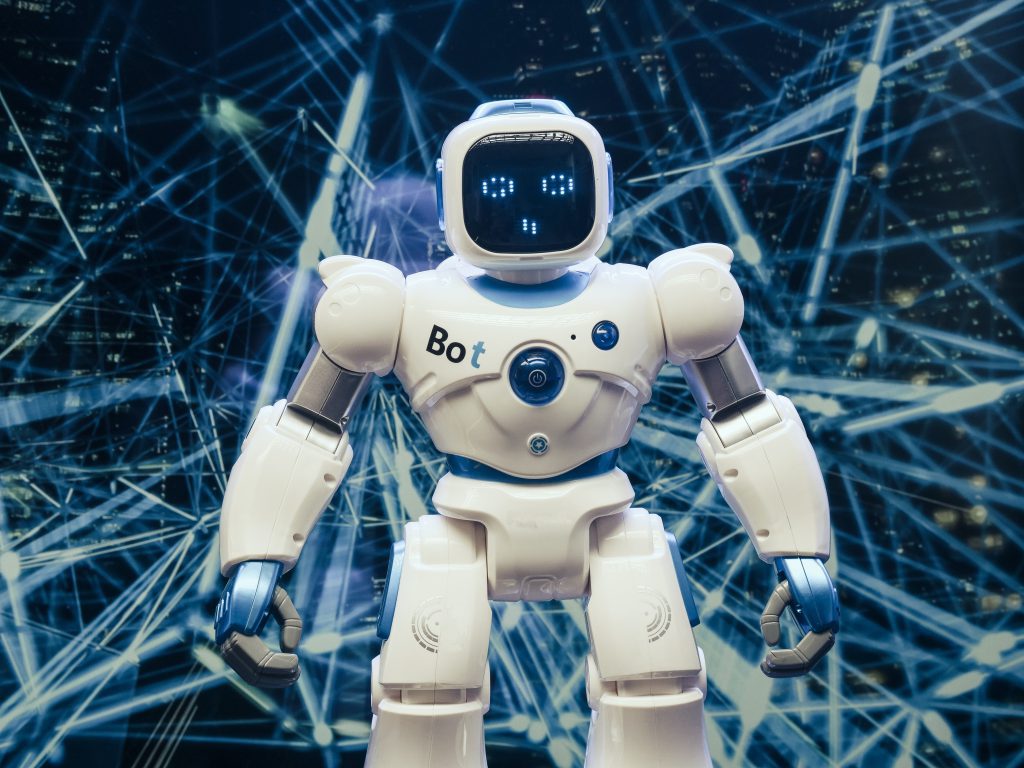 The replication of human intelligence functions by machines, particularly computer systems, is known as artificial intelligence. Expert systems, natural language processing, speech recognition, and machine vision are some examples of specific AI applications.
Artificial intelligence is a topic that, in its most basic form, combines computer science and substantial datasets to facilitate problem-solving. Systems that can be utilized for automation, learning, legal help, danger alerting, and research are in great demand across all industries.
The term "Fourth Industrial Revolution" ("4IR") describes the current phase of extremely rapid technology advancement that is radically altering how we live. 4IR blurs the distinctions between the physical, digital, and biological worlds by utilizing a variety of cutting-edge technology.
The fourth industrial revolution (4IR) is the most recent in a line of them that have drastically altered our world economy. The fundamental tools of 4IR include the Internet of Things, AI, blockchain, robotics, etc.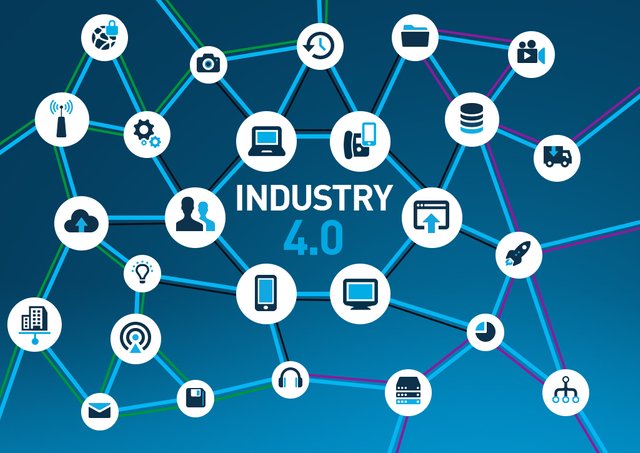 Copyright 2023 | All Rights Reserved | Powered by bizzNtek |