A team of skilled and experienced developers with expertise in creating mobile and interactive web applications.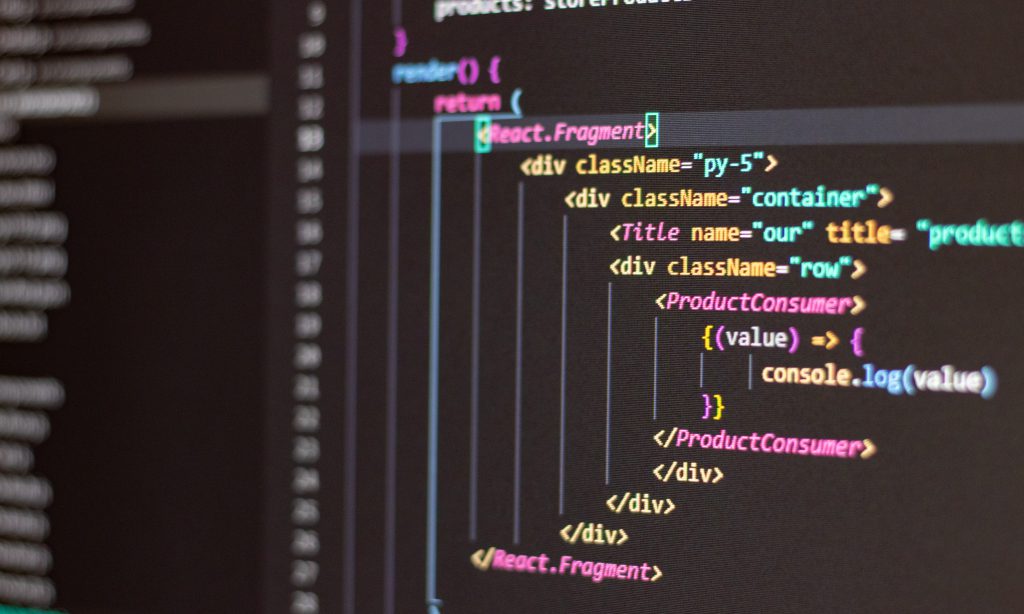 By definition, a Web application is any service that is provided online. A Web application has the advantage of being interoperable with the majority of common computers and operating systems thanks to the use of browsers.
We create interactive, cross-browser, and cross-device compatible web applications in accordance with the needs of our clients. Because of their extreme scalability and flexibility, these applications may be upgraded or modified whenever necessary to meet business needs.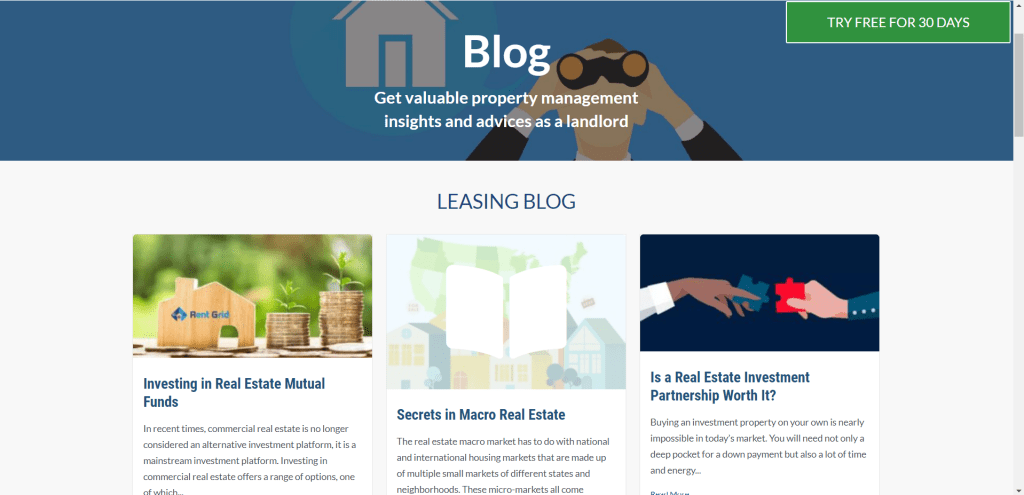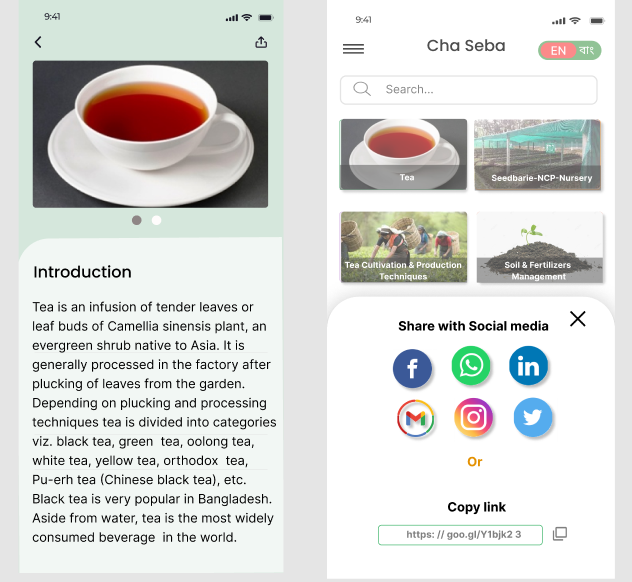 Mobile Application (iOS and Android)
An app, or mobile application, is a type of application software designed to run on a mobile phone, such as a smartphone or tablet. Mobile apps are created taking into account the requirements and limitations of the devices as well as utilizing any particular capabilities they may have.
We create both web-based and native apps, which are designed expressly for a given platform, depending on client needs or business requirements.
Every organization needs BI (Business Intelligence) reporting, which involves gathering, evaluating, and presenting business indicators. Data is pulled and read from on-site and cloud-based data sources at your firm via BI reporting tools. The reporting tool can be used to produce analyses by selecting metrics like sales, revenue, inventory counts, etc. and applying dimensions like date, purchase order, or customer information.
To enhance decision-making, BI reporting aims to offer data insights. Moreover, it destroys data silos and establishes a single source of truth.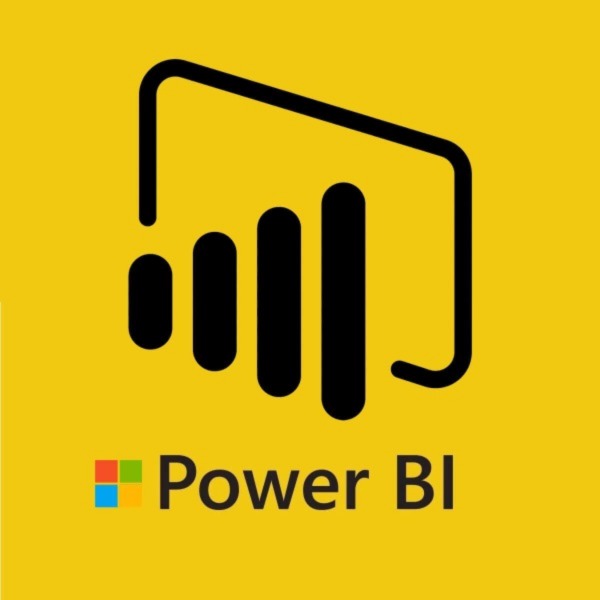 Copyright 2023 | All Rights Reserved | Powered by bizzNtek |