A facility's optimal operation depends on a combination of general maintenance, management, training, budgeting, and business procedures, which are all included in an operations and maintenance program, or O&M.
Planning and carrying out tasks including operating production software applications, tracking system performance, fixing bugs, testing the application after any modifications, and fine-tuning a released software system are all part of software operations and maintenance.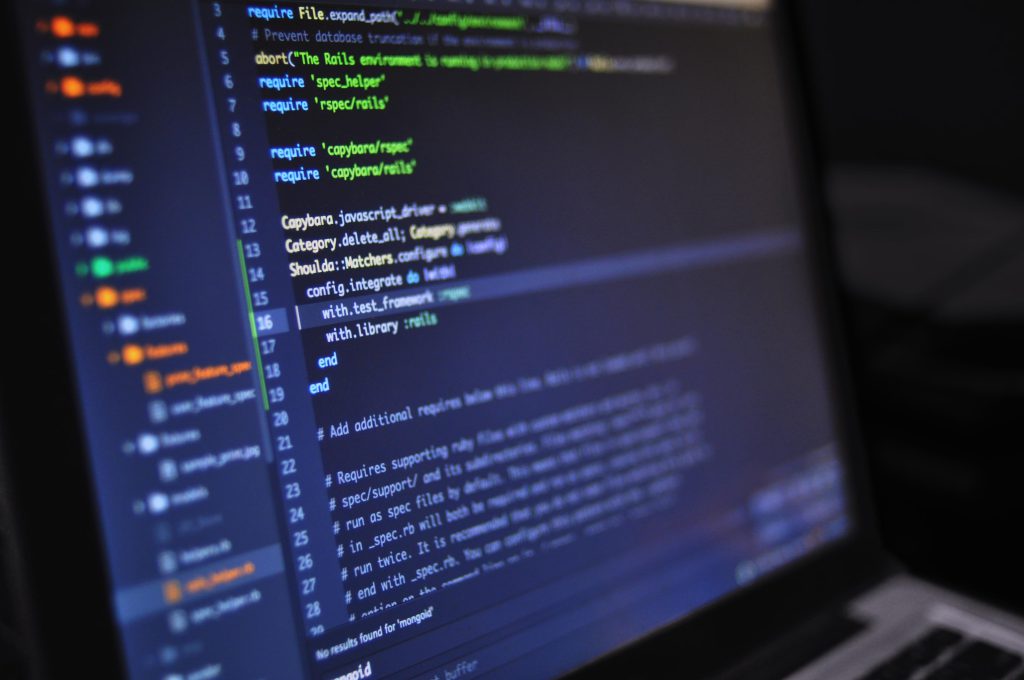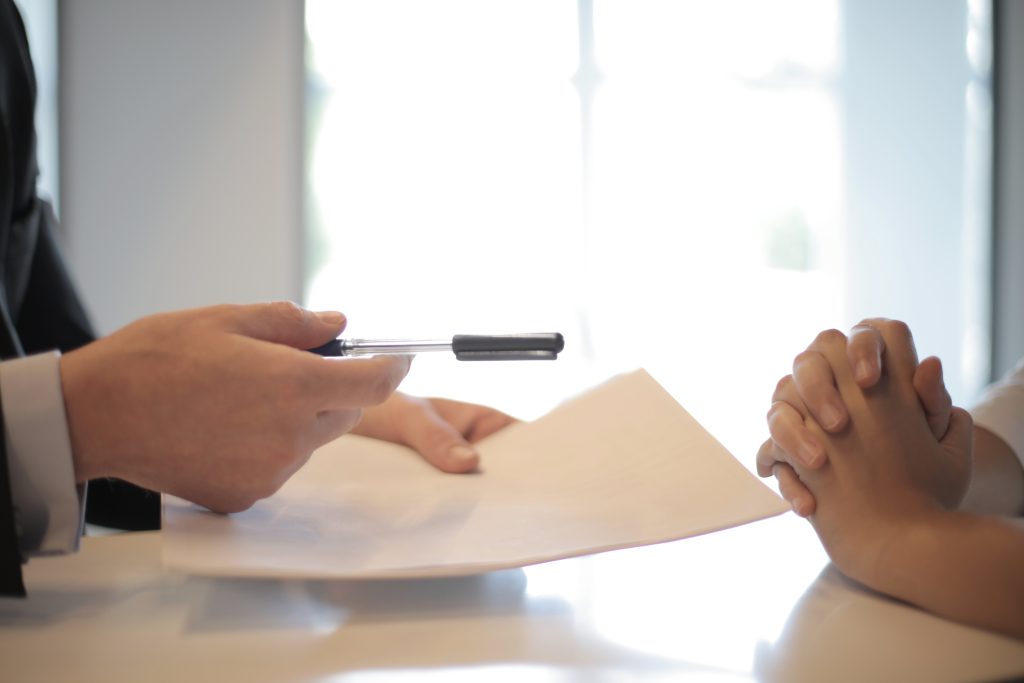 Product Development Consultancy
Together with taking part in product development, we also offer consulting services to help clients understand their customers' demands, secure the funding they require, and identify the needs of the target market, among other things.
We offer all forms of guidance or essential support to the clients based on the product development categories such as new-to-the-market, new-to-the-company, improvement-of-existing-product, or extension-of-product-line.
A startup's market expansion plan must include partnerships. The collaboration makes it more likely that your business will produce a product that appeals to your intended market. Integrating your values makes it easier to develop an entire product solution.
A collaboration will frequently give employees the chance to broaden their horizons and develop new skills. Small teams in startups frequently result in employees wearing numerous "hats" and moving up the corporate ladder quickly.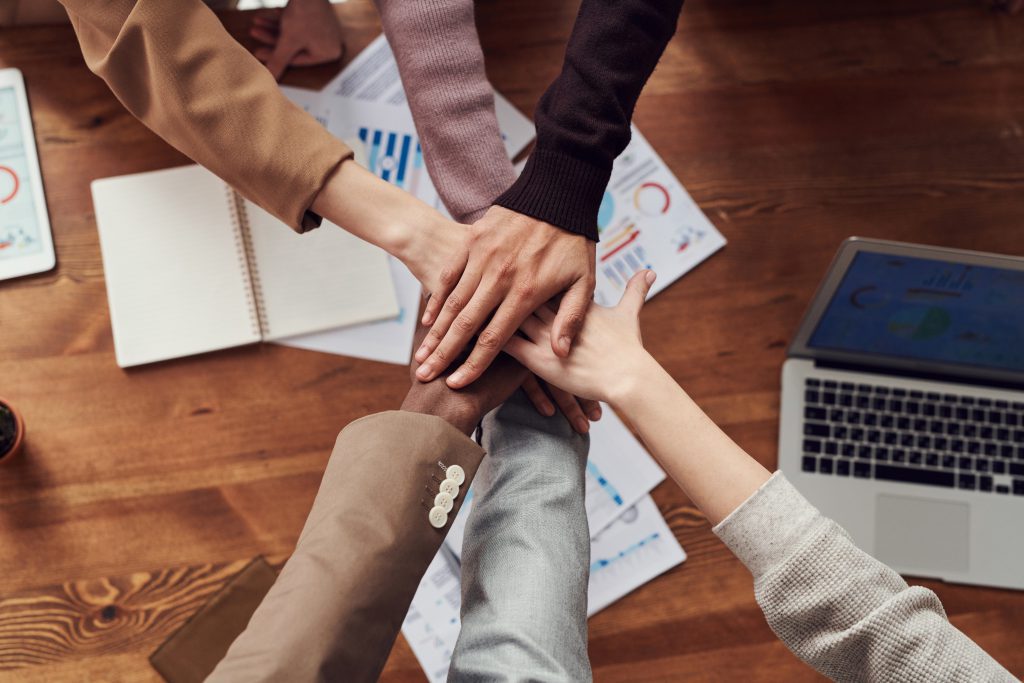 Copyright 2023 | All Rights Reserved | Powered by bizzNtek |