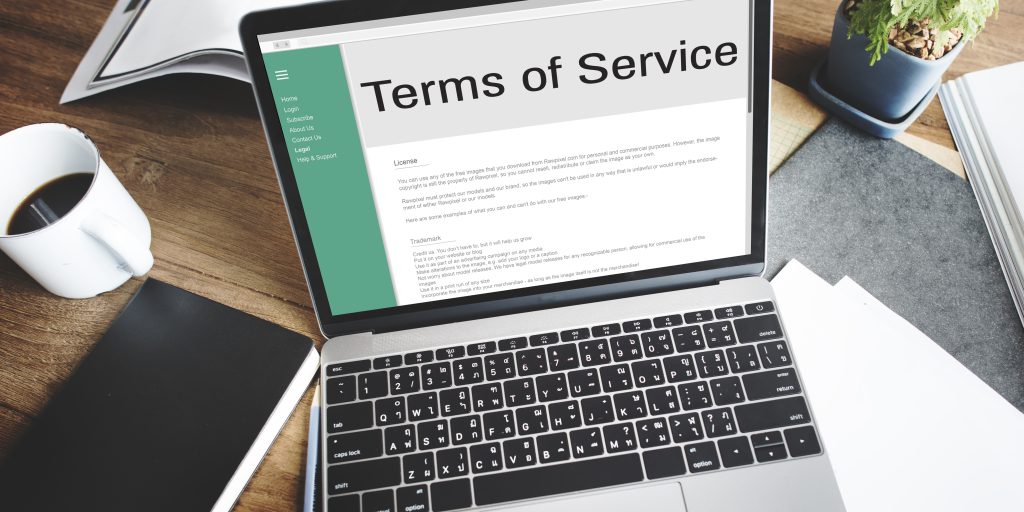 These Terms and Conditions apply to the services provided by BizzNTek Ltd, which includes the Microsoft Dynamics365 applications.
Use of Services:
Clients may use the services provided by the Company for their internal business purposes only. Clients may not use the services for any illegal or unauthorized purposes.
Ownership and Intellectual Property:
The Company retains all ownership and intellectual property rights in the services, including all software, code, and content.
Confidentiality:
The Company and clients may have access to confidential information about each other. Both parties agree to maintain the confidentiality of this information and to use it only for the purposes of fulfilling their obligations under this Agreement.
Disclaimer of Warranties:
The services are provided on an "as is" and "as available" basis. The Company makes no warranties or representations, express or implied, regarding the services, including but not limited to warranties of merchantability, fitness for a particular purpose, or non-infringement.
Limitation of Liability:
The Company shall not be liable for any indirect, incidental, special, or consequential damages arising out of or in connection with this Agreement. The total liability of the Company under this Agreement shall not exceed the amount paid by the client to the Company for the services.
Indemnification:
Clients agree to indemnify, defend, and hold harmless the Company and its officers, directors, employees, and agents from and against any and all claims, liabilities, damages, losses, costs, and expenses (including reasonable attorneys' fees) arising out of or in connection with the client's use of the services.
Governing Law:
This Agreement shall be governed by and construed in accordance with the laws of the jurisdiction in which the Company is located.
Entire Agreement:
This Agreement constitutes the entire agreement between the Company and the client and supersedes all prior or contemporaneous agreements or understandings, whether written or oral.
Amendment:
The Company may amend this Agreement at any time by posting the amended terms on its website. Clients should review this Agreement periodically for changes.
Last updated: 14th February, 2023
Copyright 2023 | All Rights Reserved | Powered by bizzNtek |