Dynamics365 Consultancy & Implementation
A cloud-based option called Microsoft Dynamics 365 combines ERP and CRM to provide the full potential of cutting-edge technology. A Microsoft Dynamics 365 setup that is a success can help your company grow.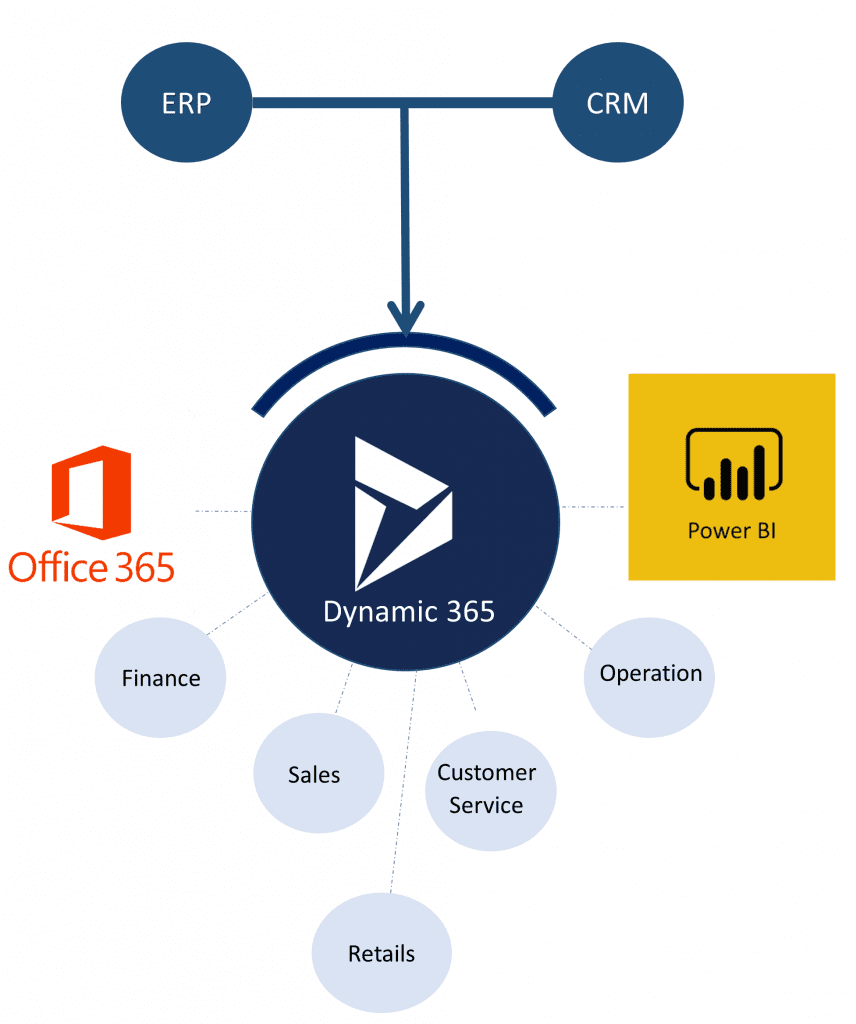 For small and medium-sized businesses, Microsoft Dynamics 365 Business Central is an all-in-one business management solution. A number of features are available, including project management, manufacturing management, sales and buy management, inventory management, and finance administration. The solution may be accessible from any location with an internet connection because it is built on Microsoft's Azure cloud platform.
We create cloud-based software that is based on Business Central. It aids in the planning, carrying out, and evaluation of client real estate management and investment strategies.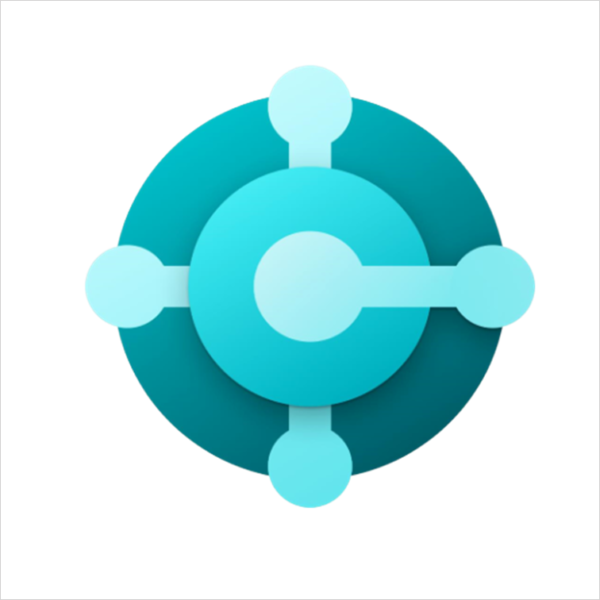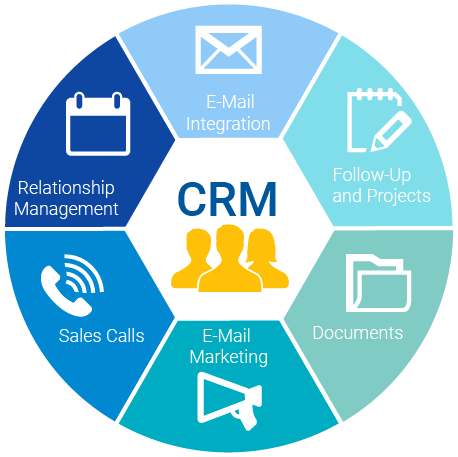 A cloud-based software program called CRM (Customer Relationship Management) is created to assist organizations in managing their client contacts and sales procedures. It offers several capabilities for lead management, opportunity management, customer segmentation, campaign management, and case management, among others, for sales, marketing, and customer support. Dynamics 365 CRM can be tailored to each organization's specific requirements because to its high level of customization.
A cloud-based software program called Dynamics 365 Field Service was created to assist companies in managing their field service operations. It offers a variety of capabilities, including as work order management, resource scheduling, inventory management, and mobile access, for scheduling, dispatching, and tracking field service specialists.
Our software is used by manufacturing companies, utilities, healthcare providers, and equipment maintenance companies to handle their field service functions.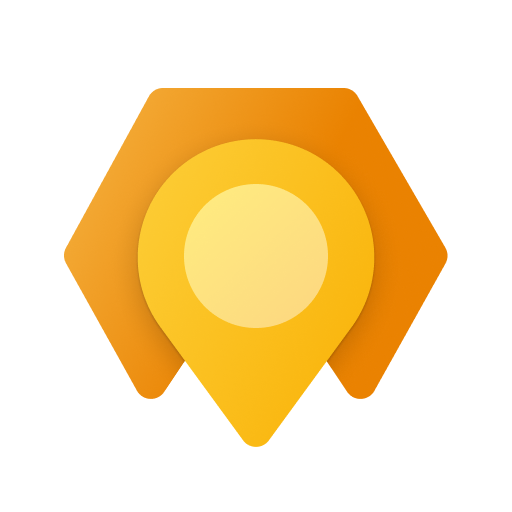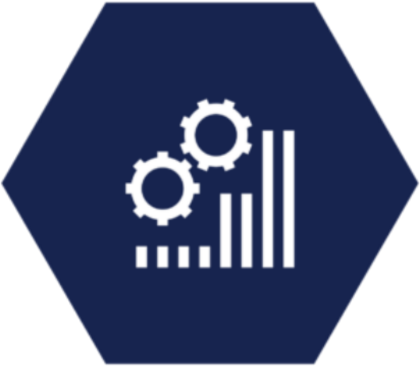 For medium- to large-sized businesses, finance and operations is an all-in-one company management solution. It includes a variety of features, including management of finances, the supply chain, manufacturing, projects, and human resources.
The Dynamics 365 Field Service business application assists enterprises in providing on-site support at client locations in the Finance and Operation module. The software integrates process automation, scheduling algorithms, and mobility to prepare mobile workers for success while they are on-site with clients resolving difficulties.
Power BI is a cloud-based business analytics tool made to assist organizations in the analysis of their data and the discovery of new information. A variety of tools, such as drag-and-drop data exploration, pre-built dashboards, and natural language queries, are provided for data visualization, reporting, and dashboard development.
The advantages of adopting Power BI include access to large amounts of data from numerous sources, the ability to accelerate big data preparation with Azure, the ability to translate insights into actions, and assistance with real-time stream analytics.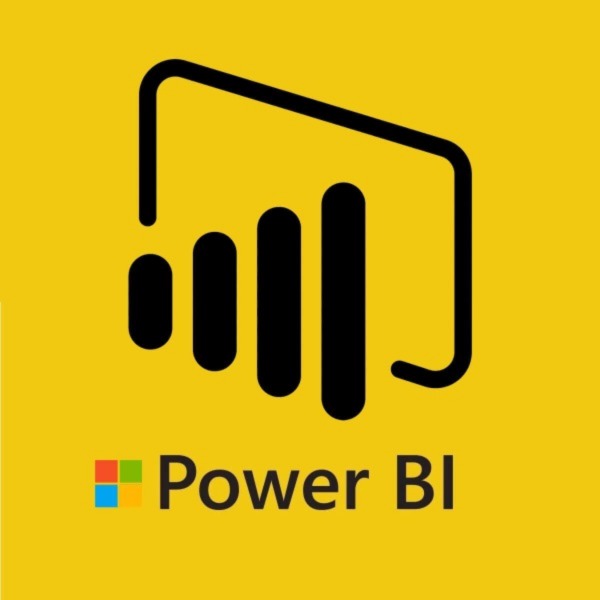 Copyright 2023 | All Rights Reserved | Powered by bizzNtek