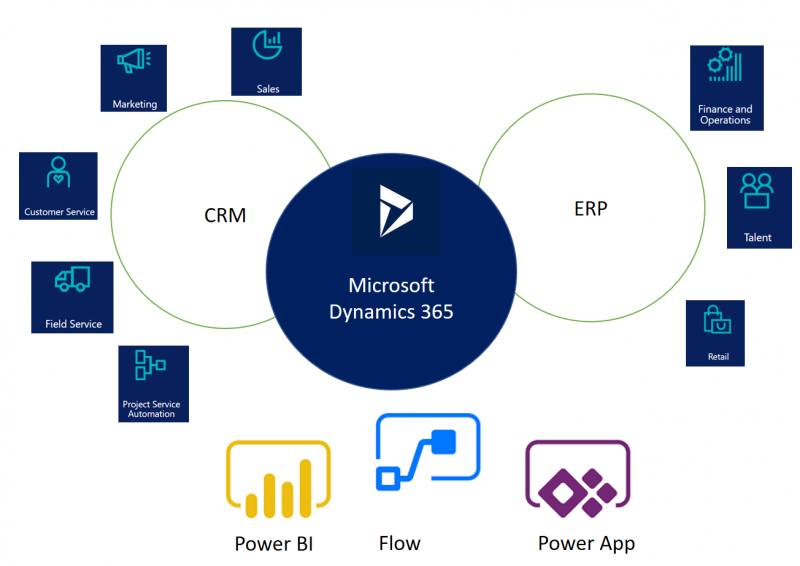 With devoted consultants and developers to design and maintain Microsoft Dynamics 365 solutions, Bizzntek Ltd. began its adventure in 2020. To work on different Dynamics solutions like Dynamics 365 Sales, Marketing, Customer Service, Business Central, Power BI and others to develop Web-based solutions, customize CRM/ERP, mobile application development, etc., we have a separate in-house Software Development Technical team with 15+ years of experience. We are specialists in all facets of technical consulting as well as product creation.
In addition, we are skilled in Microsoft Dynamics 365 Sales, Microsoft Dynamics 365 Field Services, Microsoft Dynamics 365 Business Central, and Microsoft Dynamics 365 Supply Chain.
We have a skilled Techno-Functional team that can match your business needs with the most recent technologies to accelerate business growth and eliminate needless operations that add extra work and expense.
We aim to gain best customer experience by providing consistent and timely service with value additions to the business.
Vision: Recognized Enterprise application solution provider with stable and sustainable business growth locally and globally.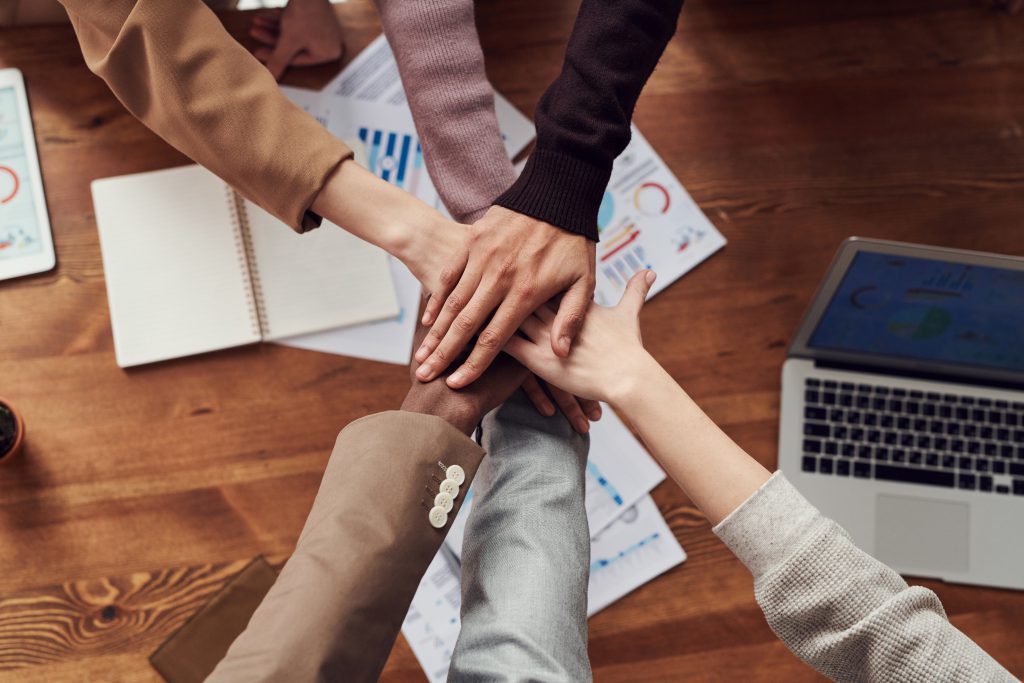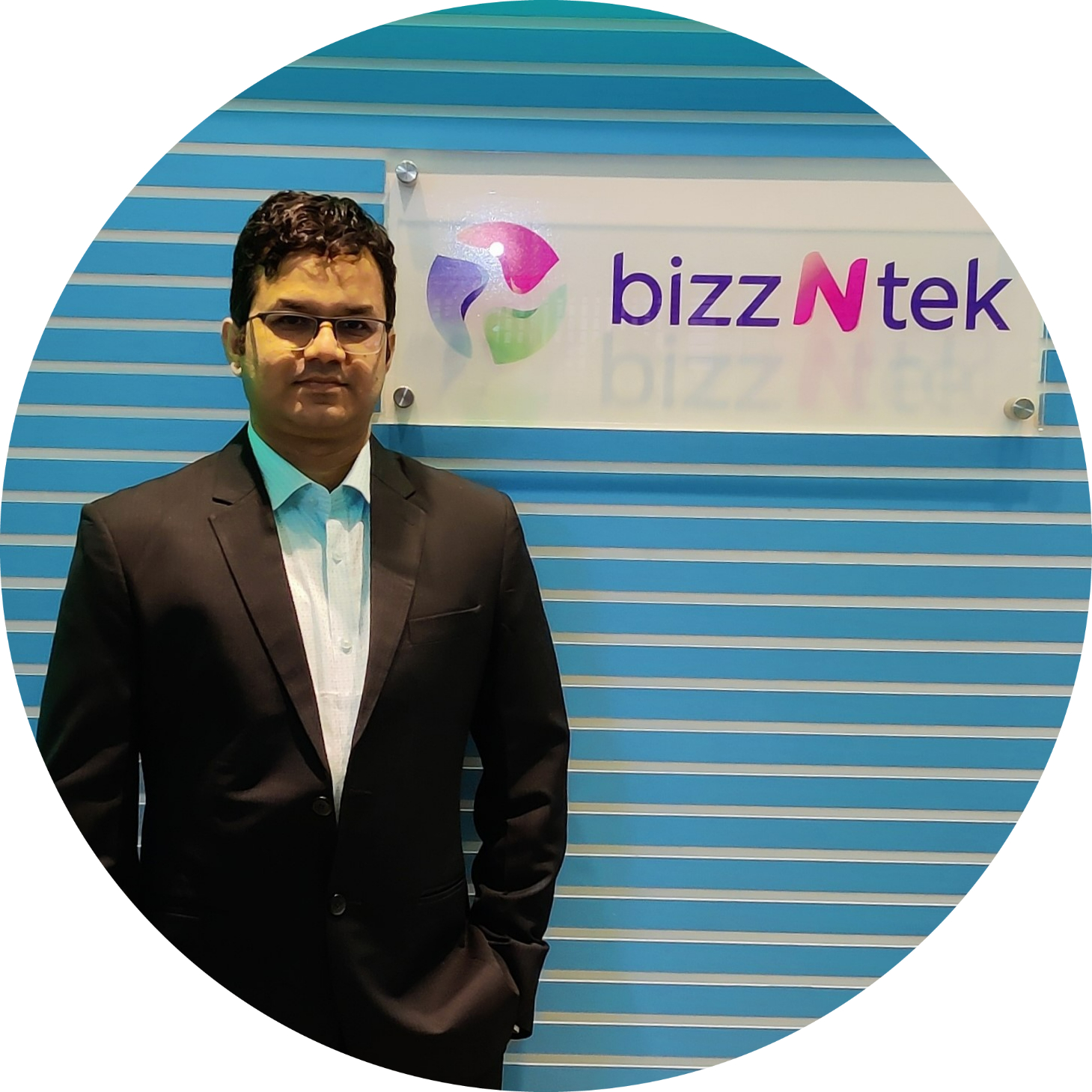 Khan Mohiuddin​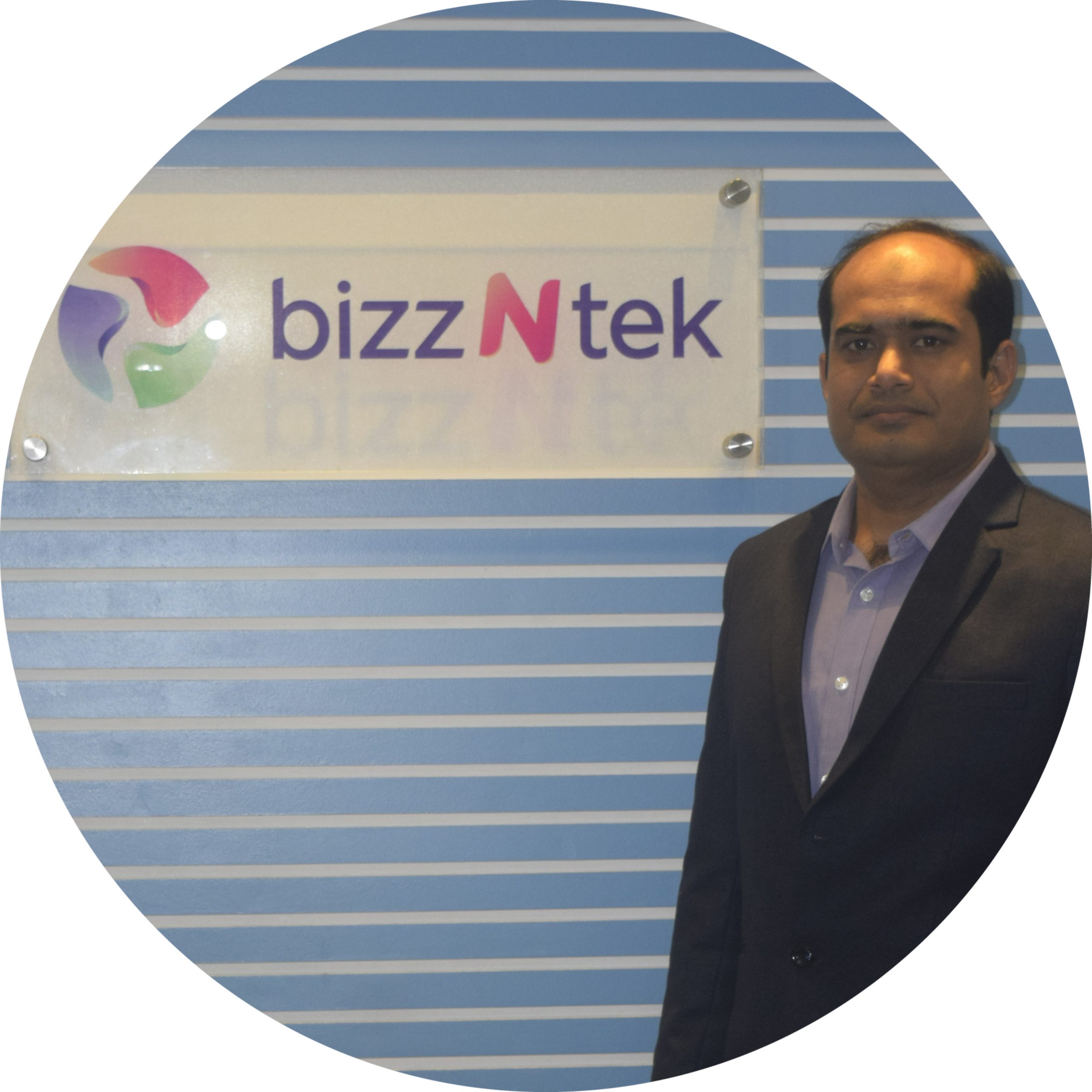 Md Mahatab Uddin​​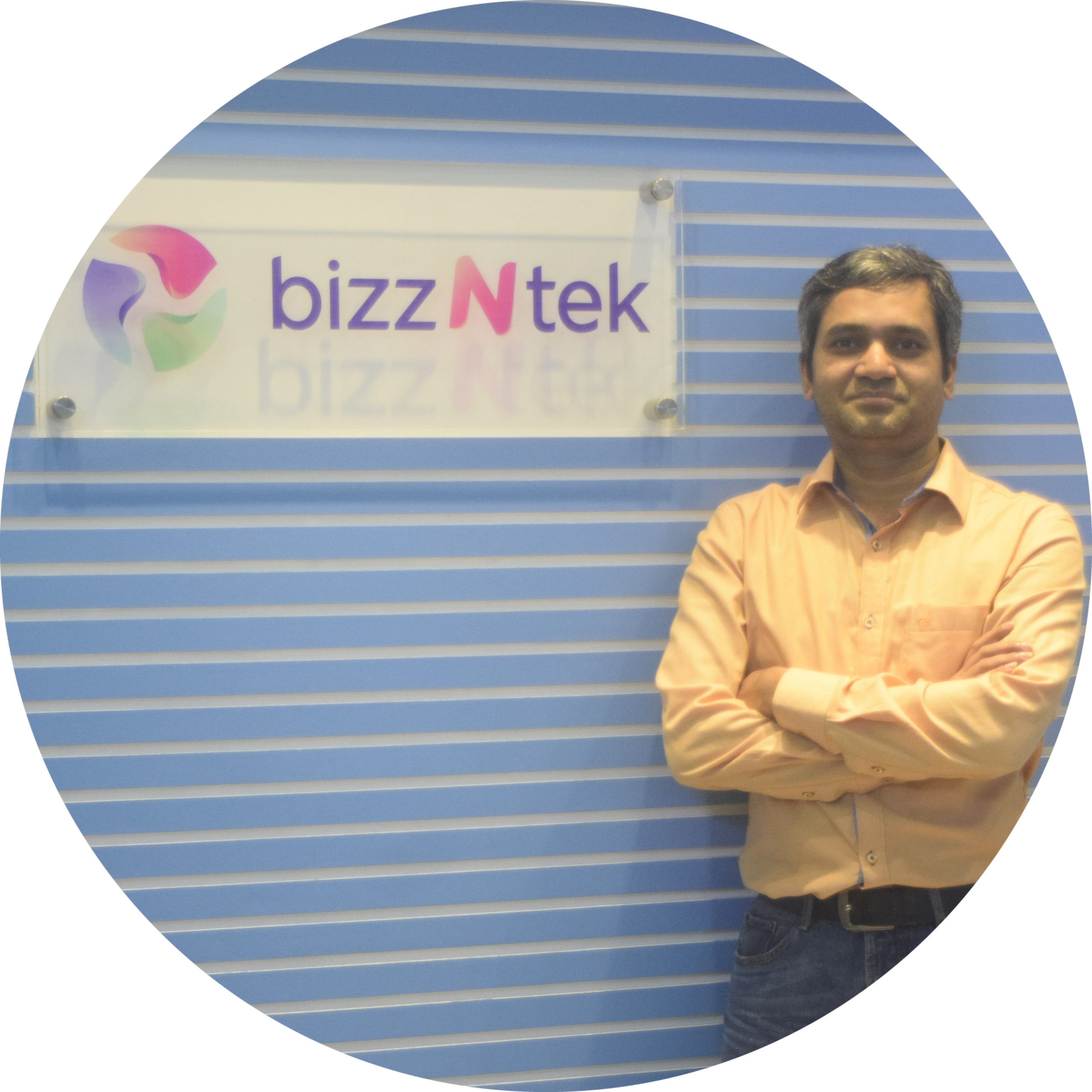 Md Raihan Morshed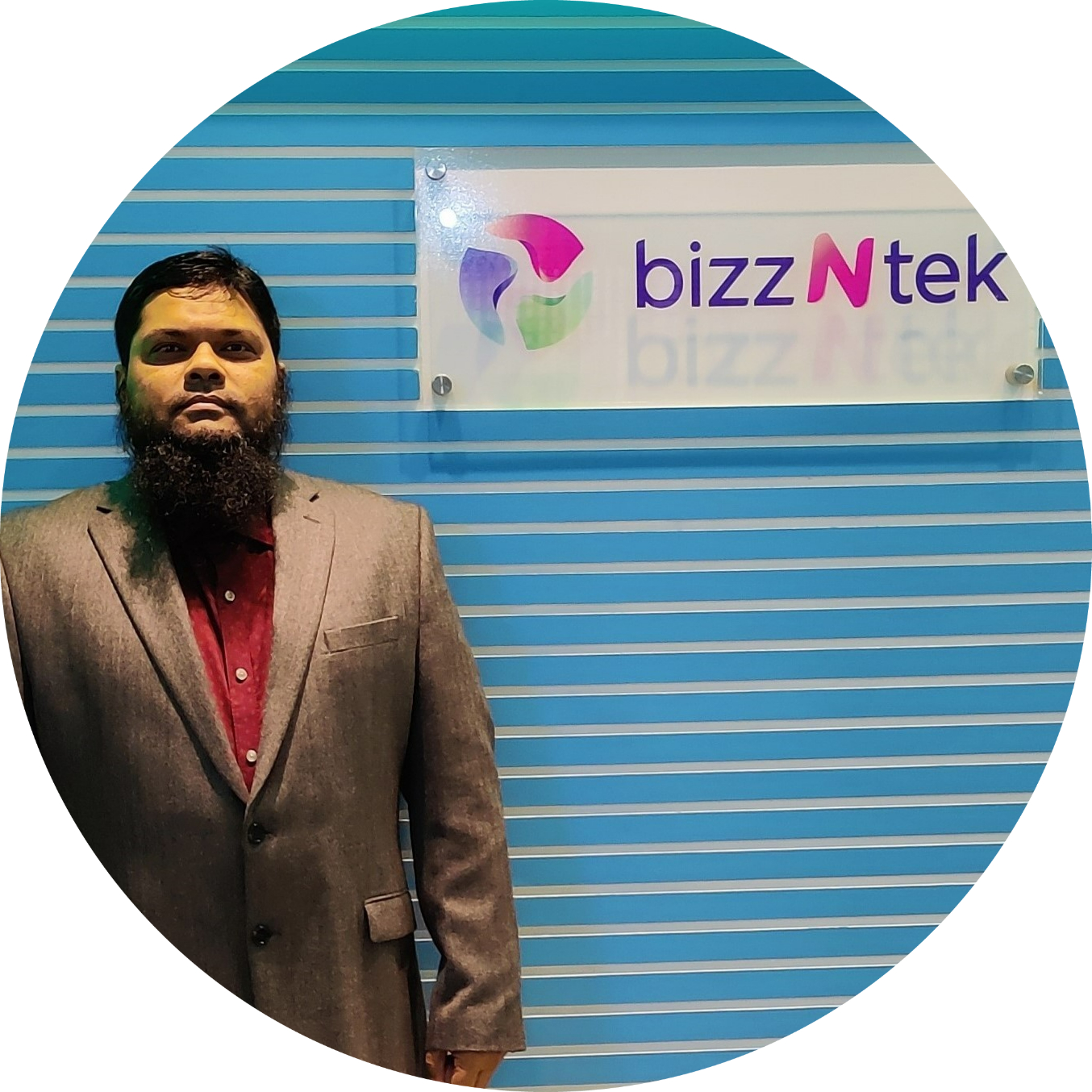 Sk. Md. Tanmay Tunveer​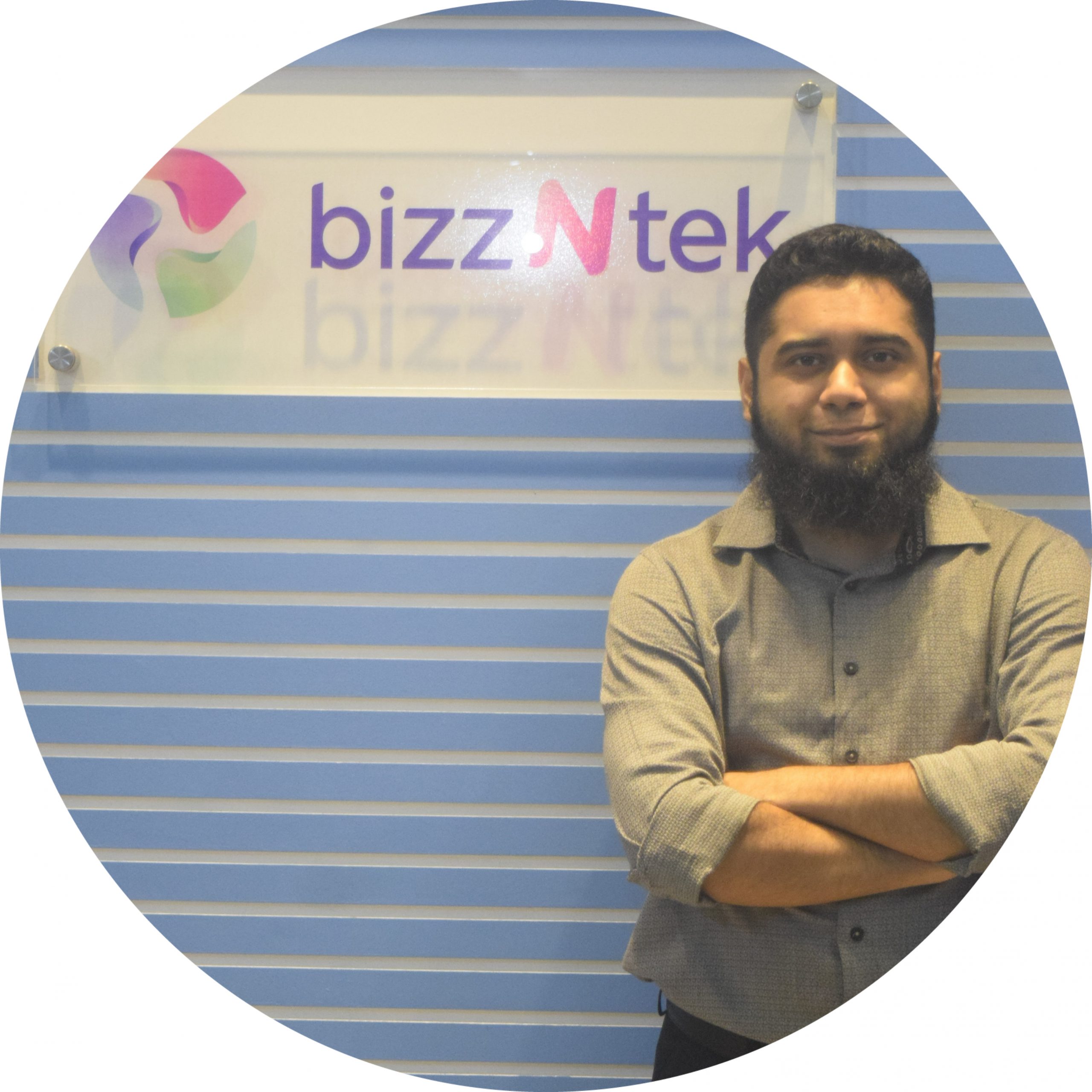 Al-Amin Mahfuzur Rahman​
Software Engineer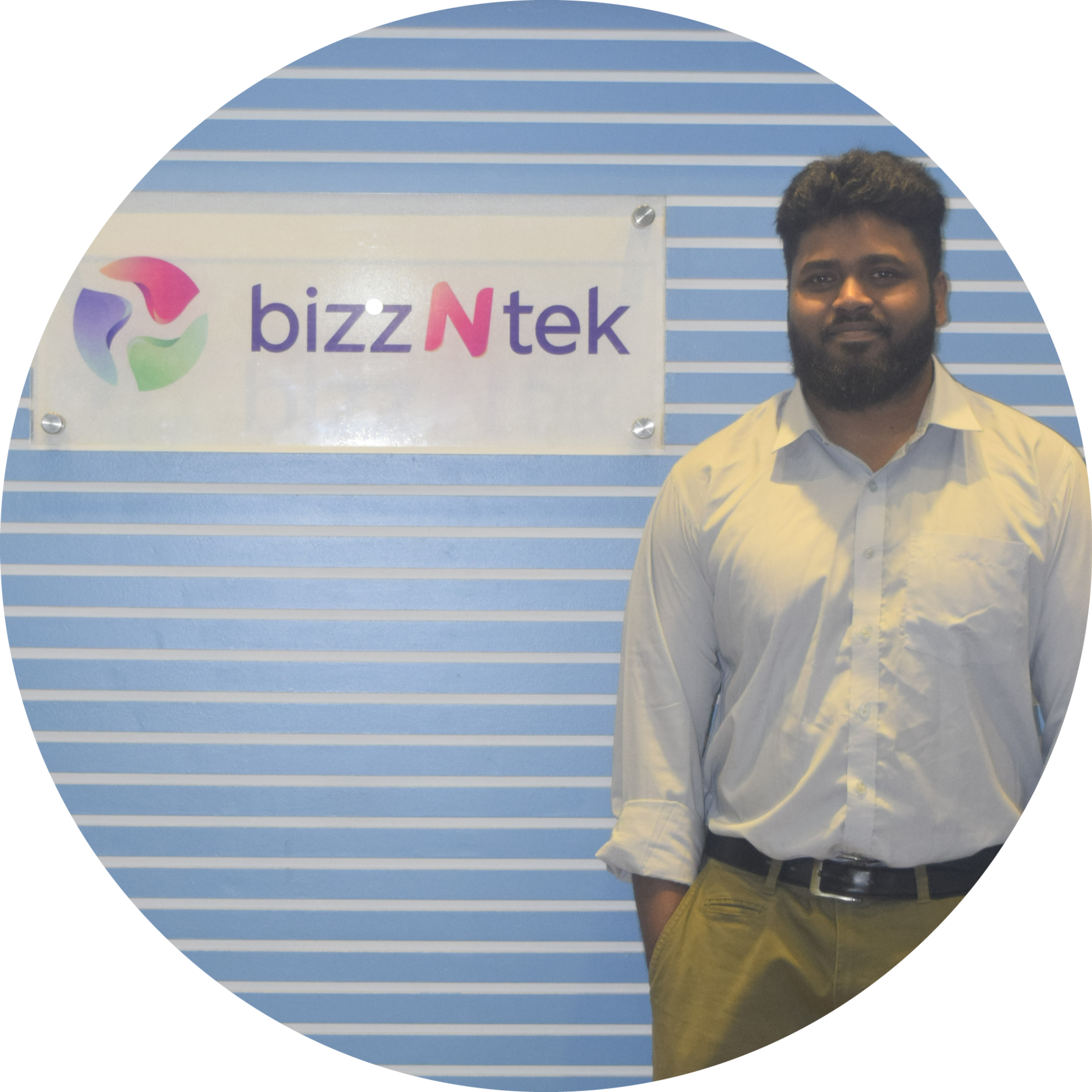 Md. Ashiful Arefin​
Software Engineer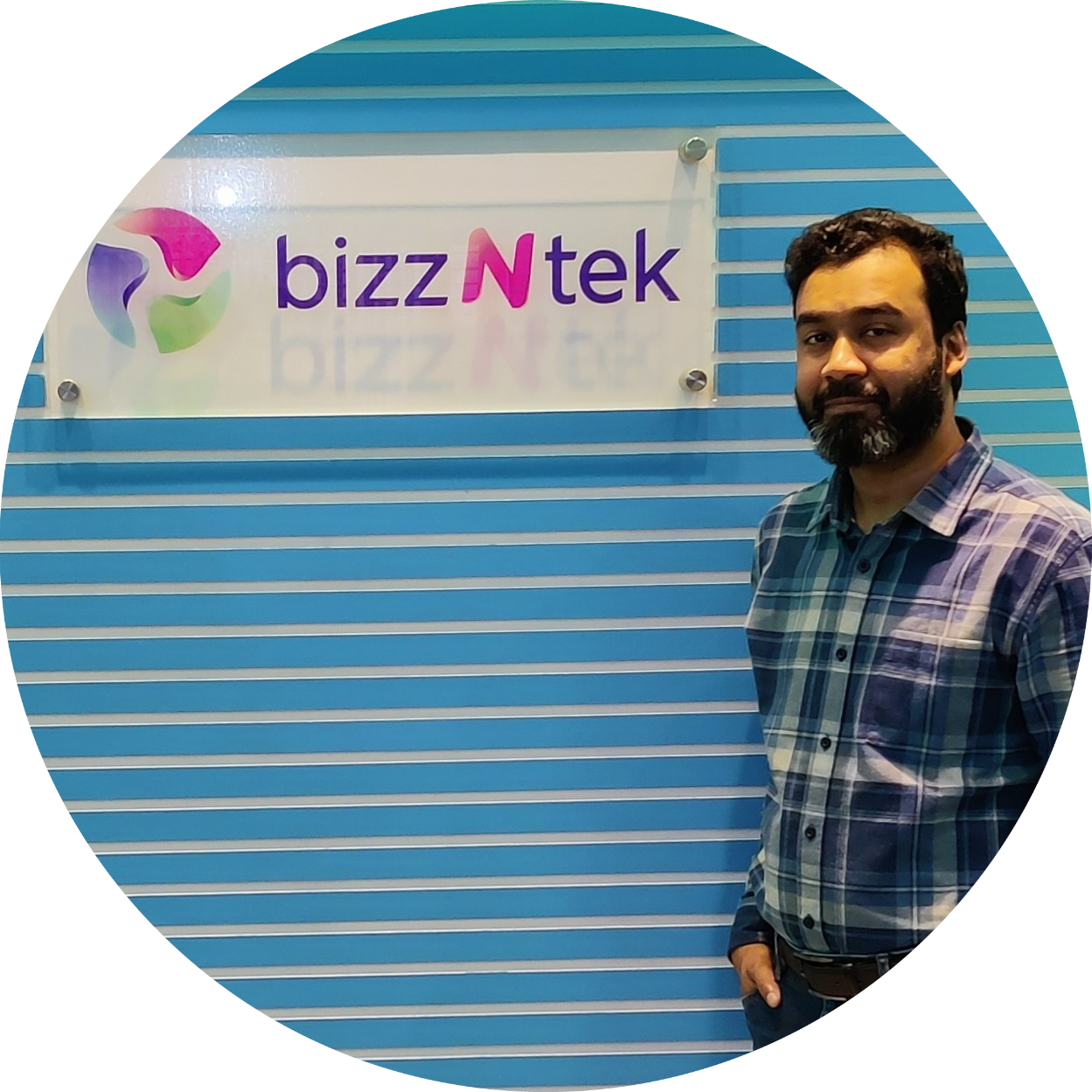 Nasir Ahmed​
Software Engineer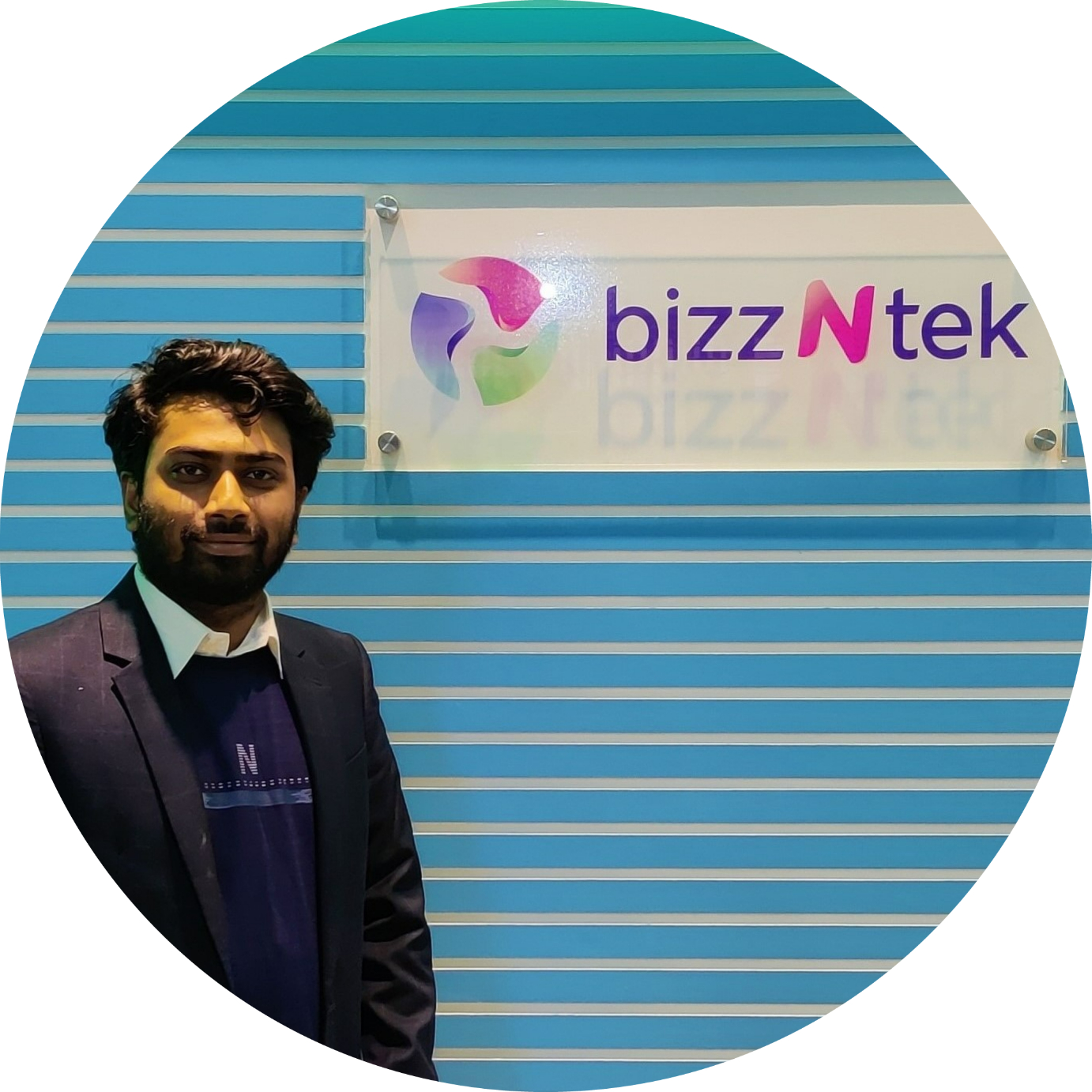 Rafi Samnan​
Associate Software Engineer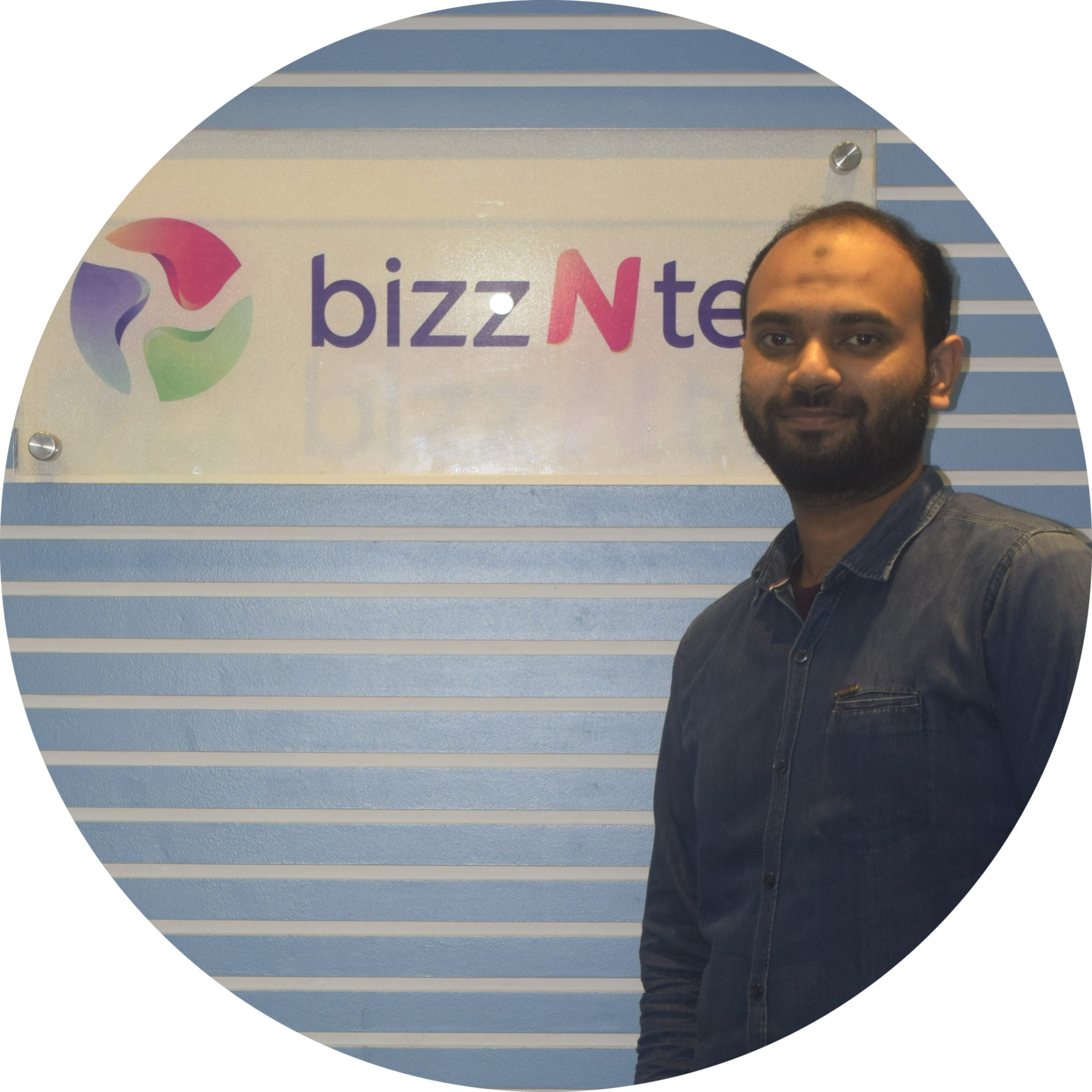 Md. Abe Kawsar Rashik​
Associate Software Engineer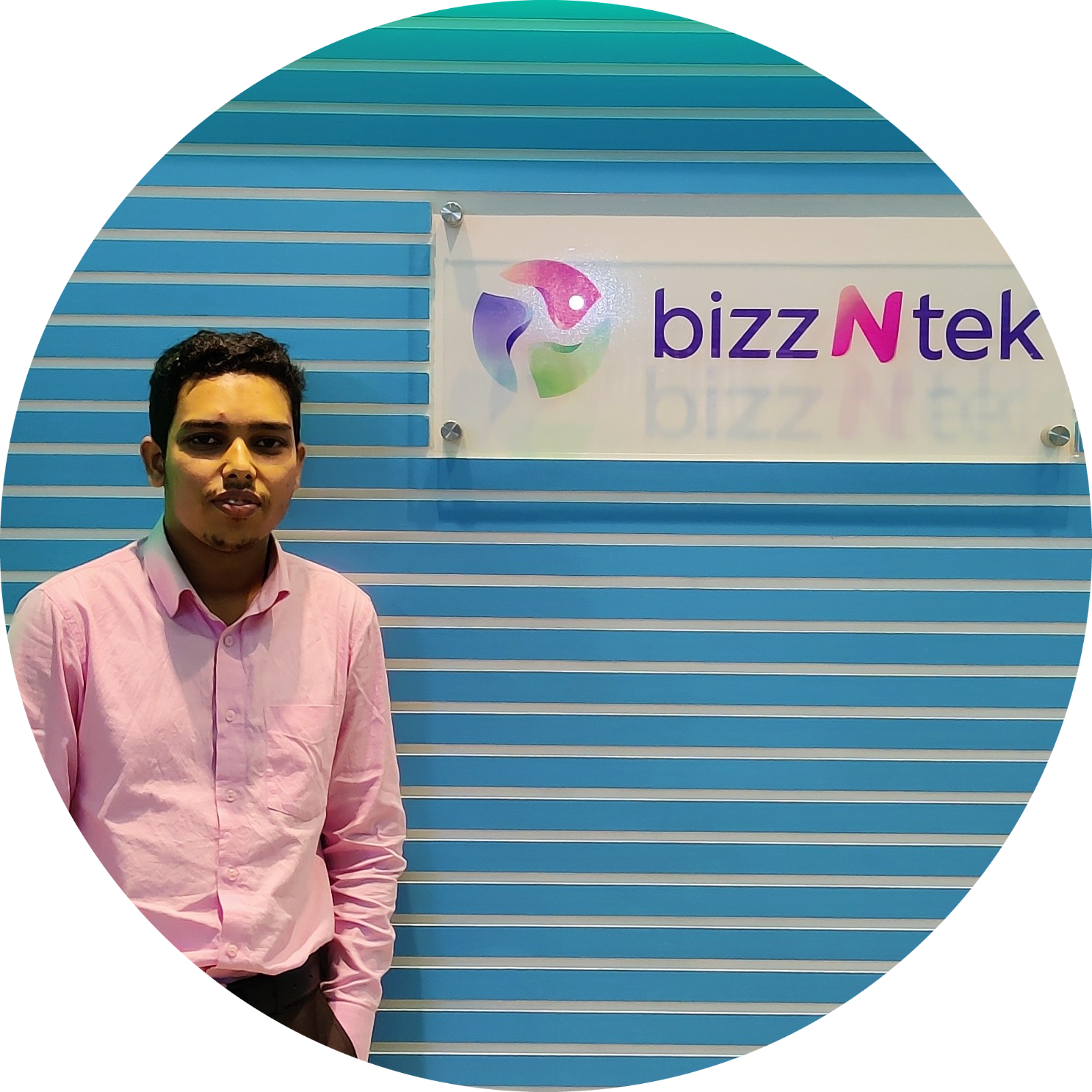 Shihab Ahmed Efty​
Associate Software Engineer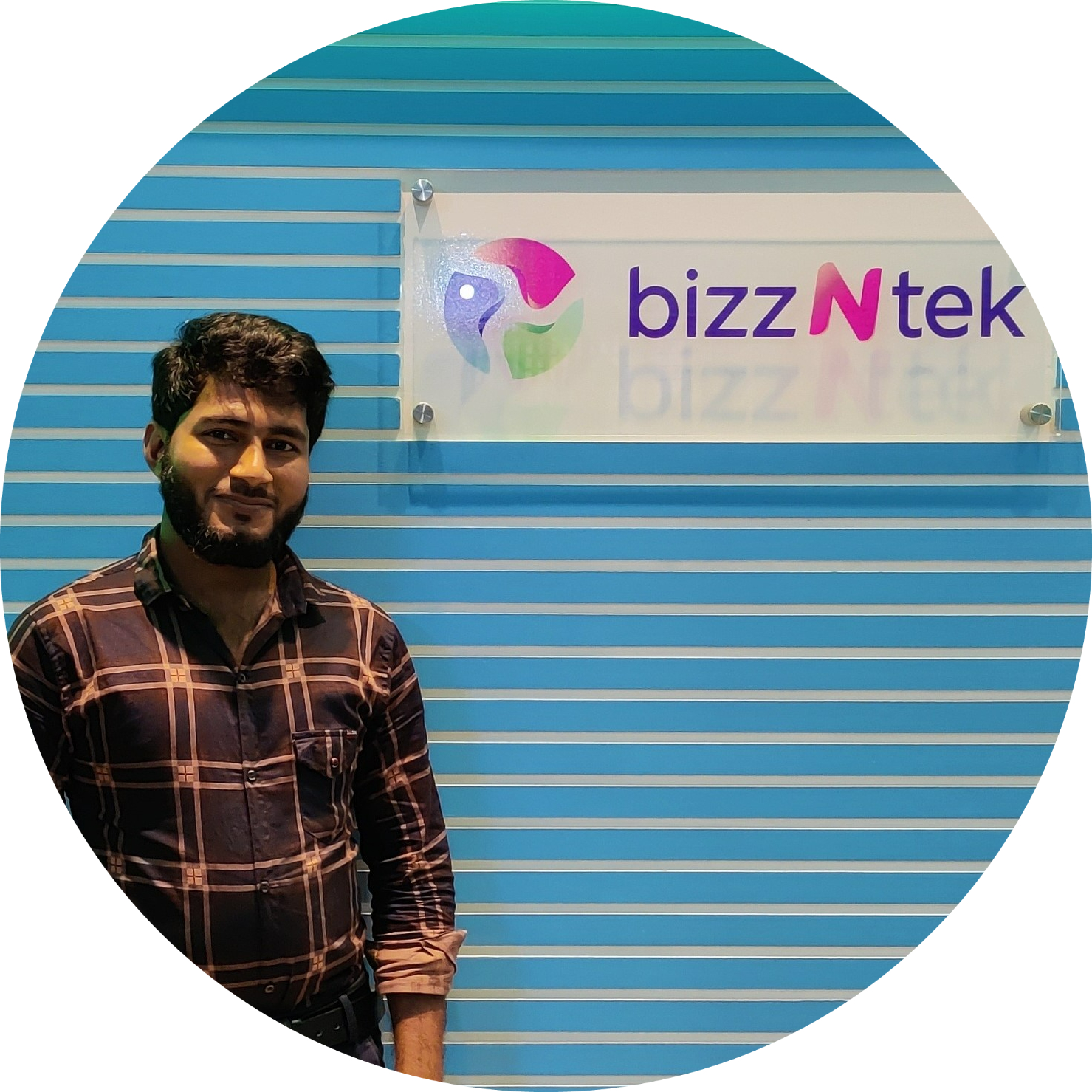 Manik Hosen​
Associate Software Engineer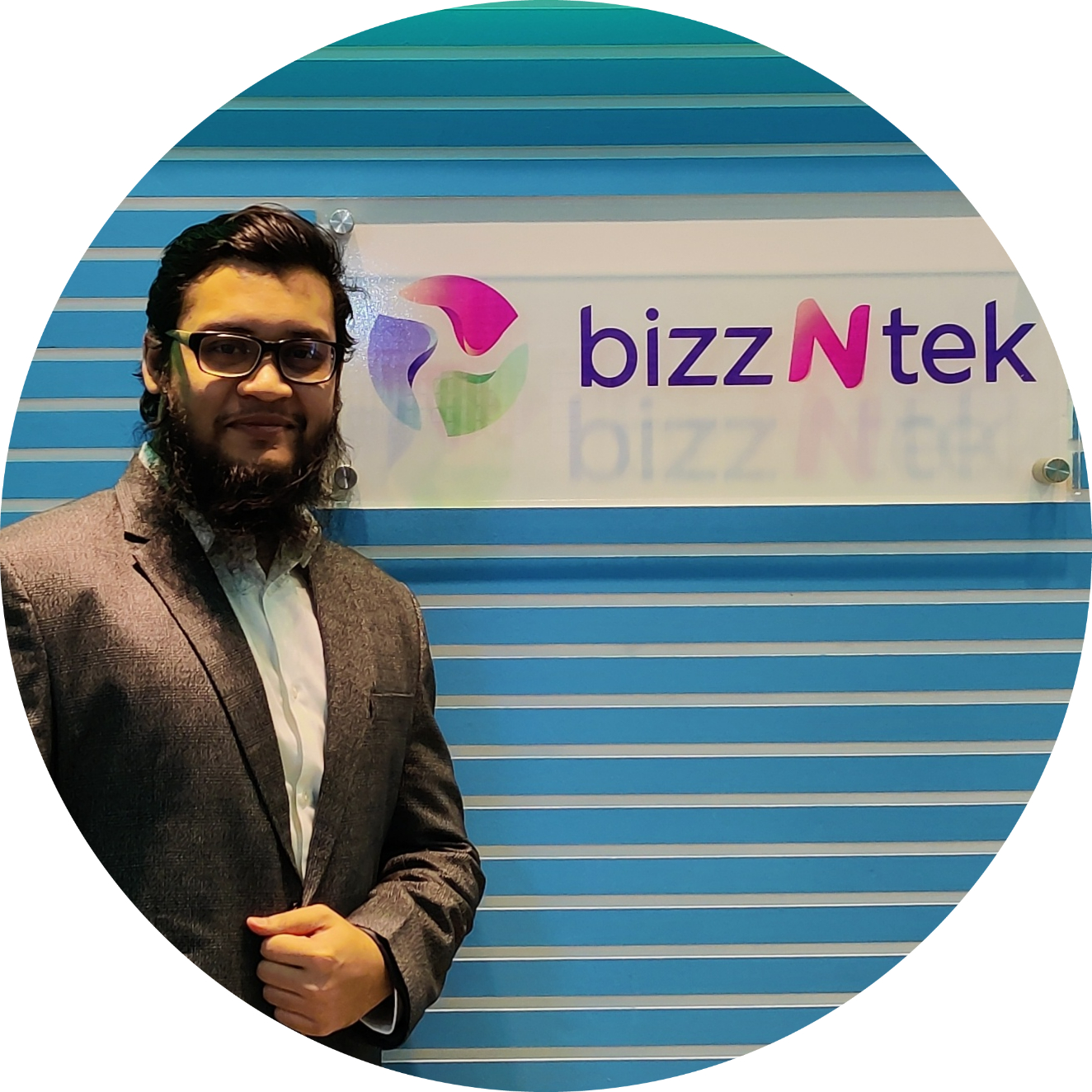 Nayeem Rahman
Associate Software Engineer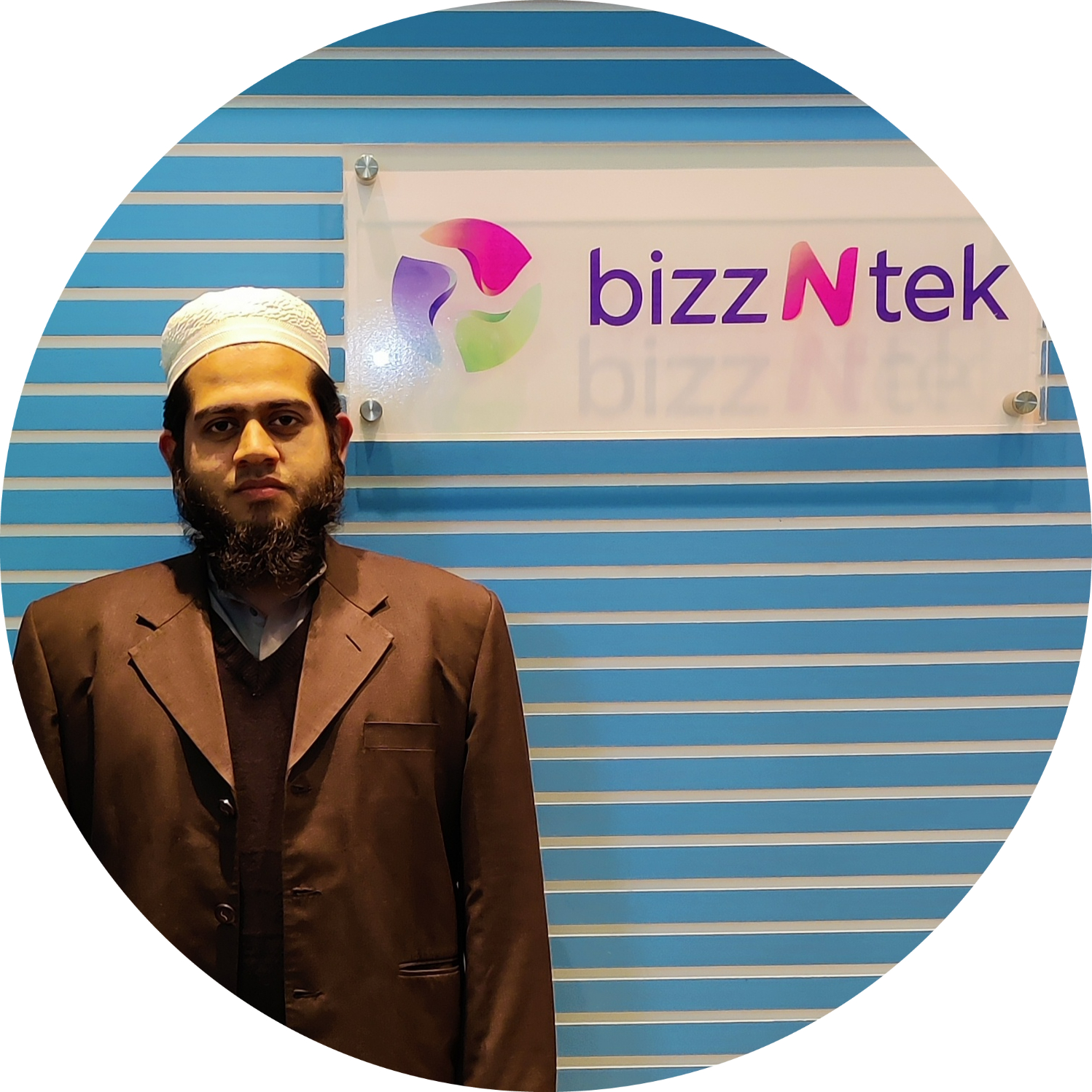 Rokib Ahmed
Associate Software Engineer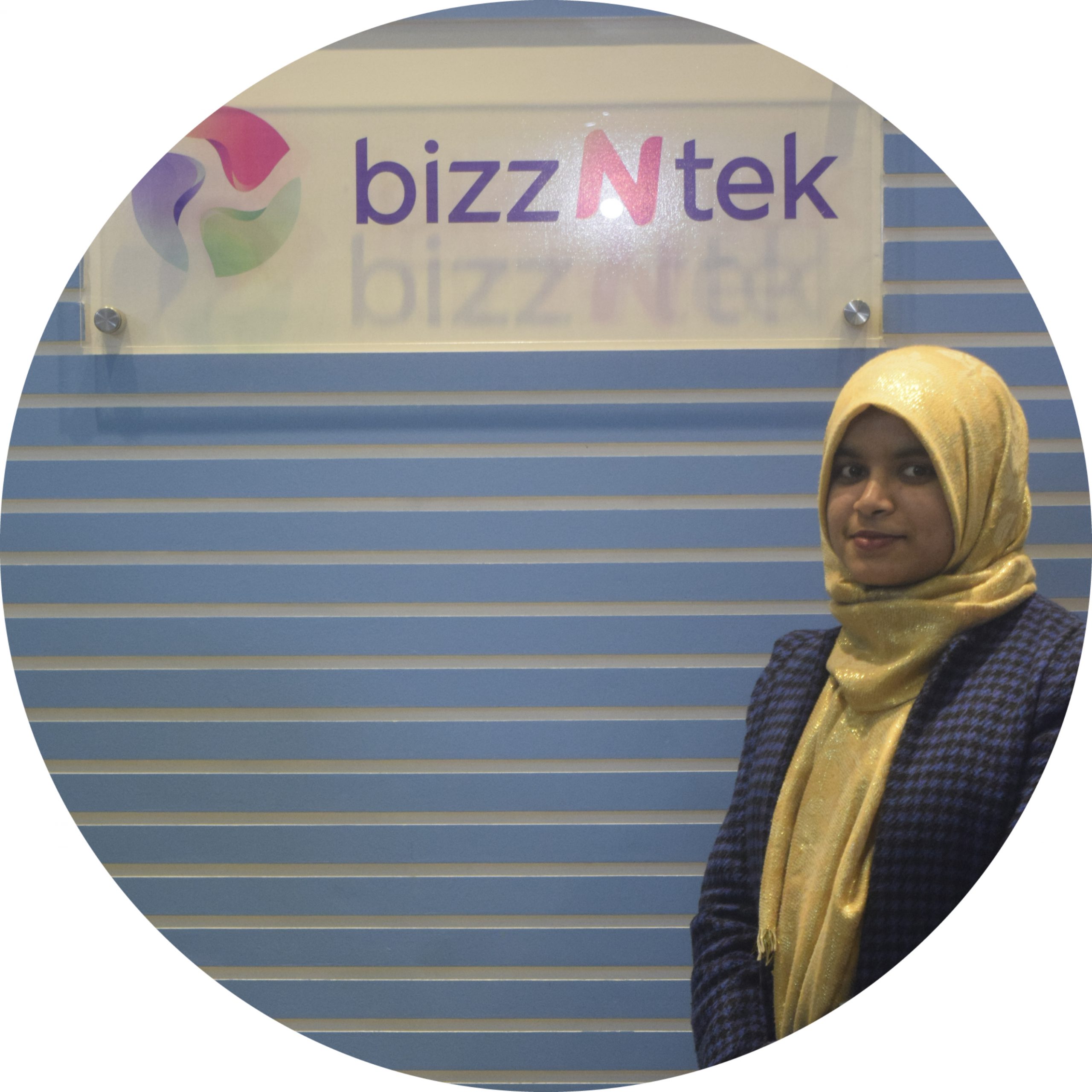 Hosney Ara Smrity
Associate Software Engineer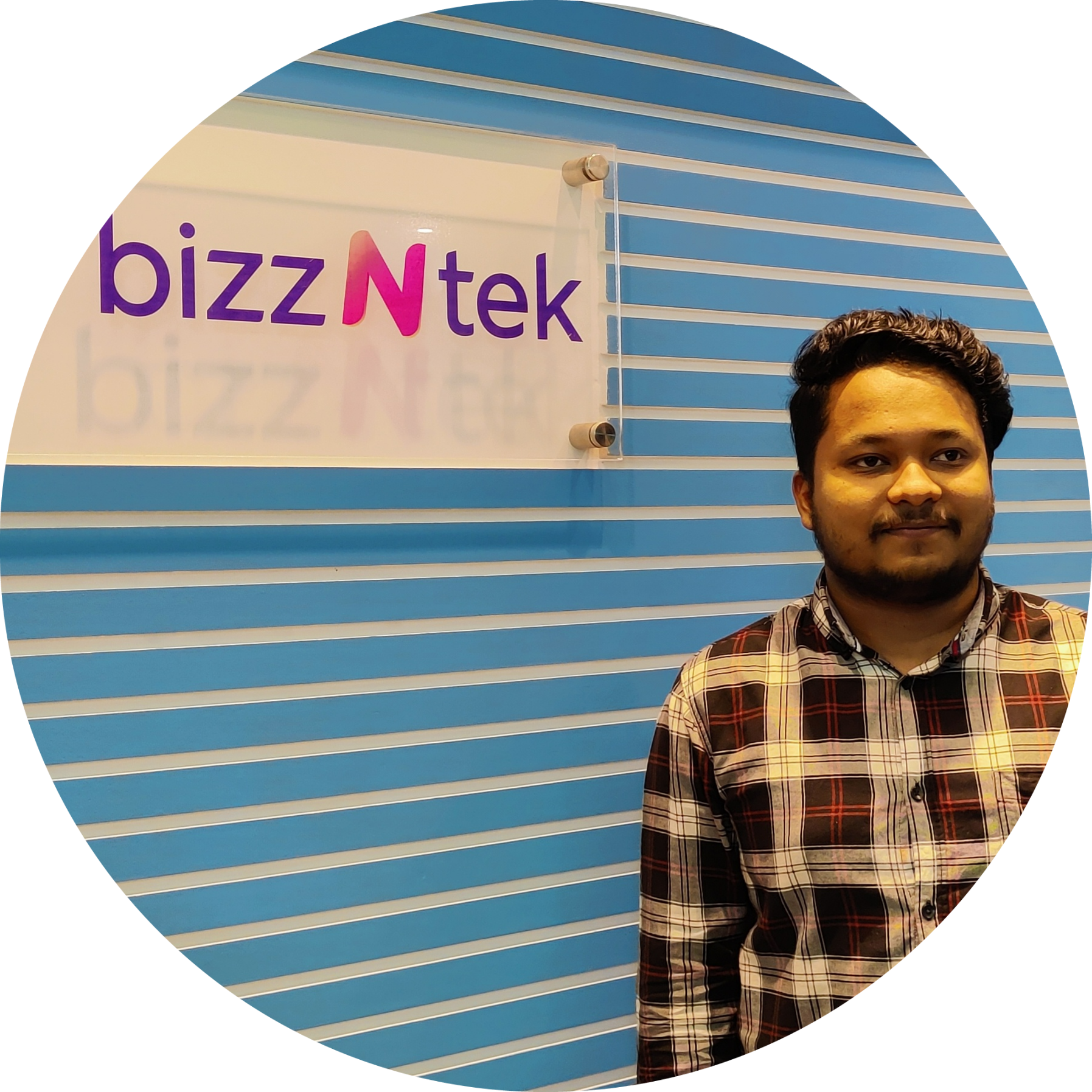 Mozammel Chowdhury
Associate Software Engineer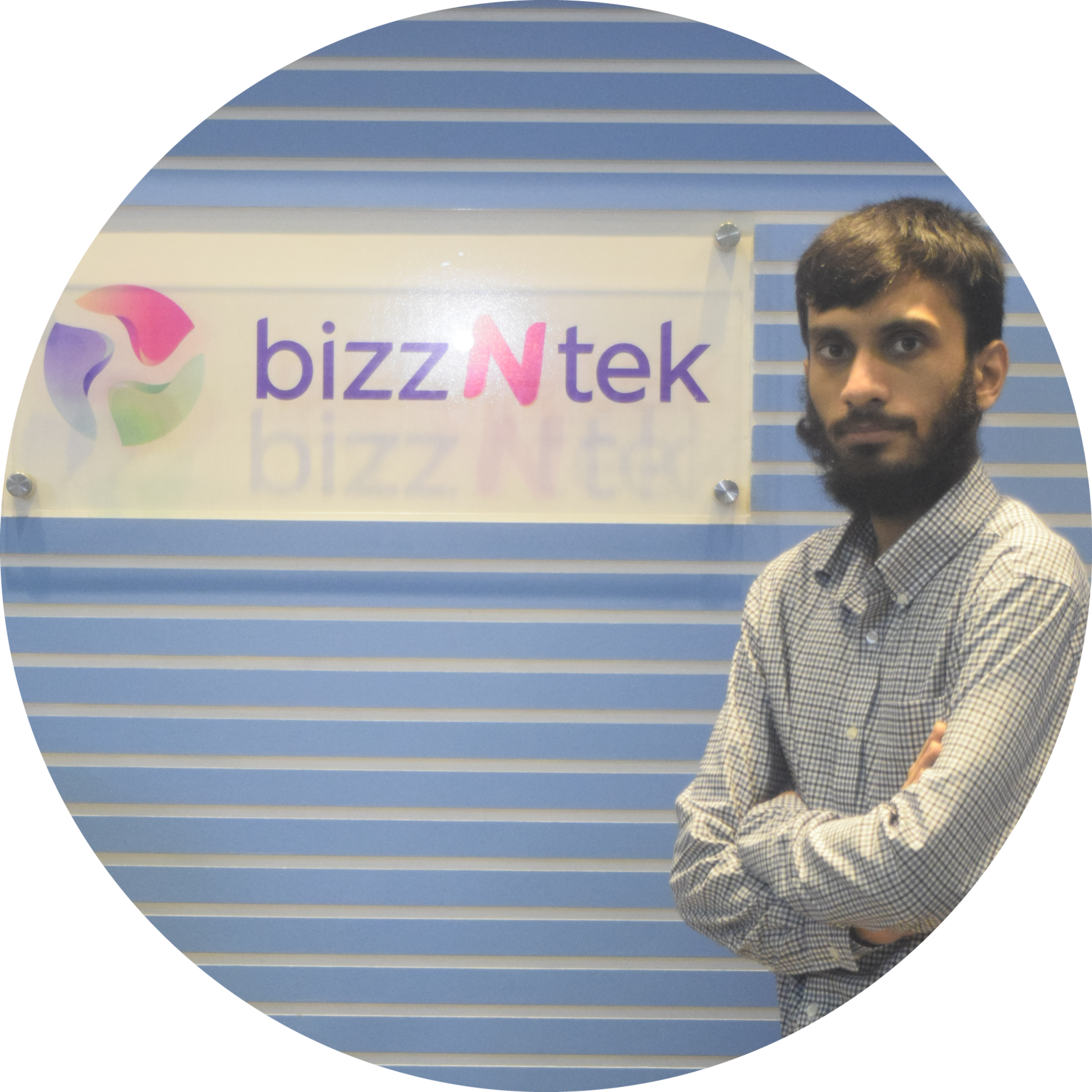 Nazmul Karim Nabil
Software Engineer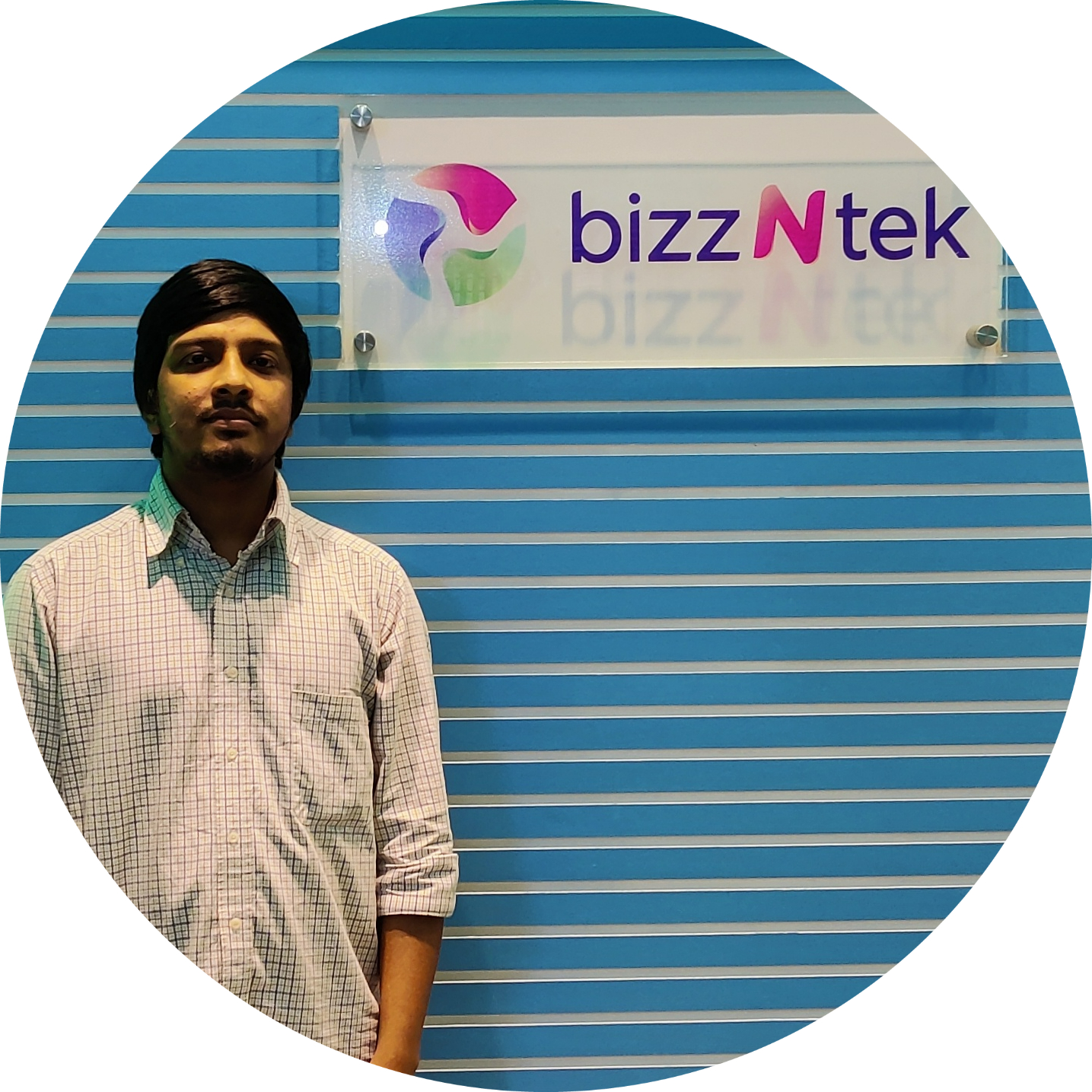 Shudipta Banik
Associate SQA Engineer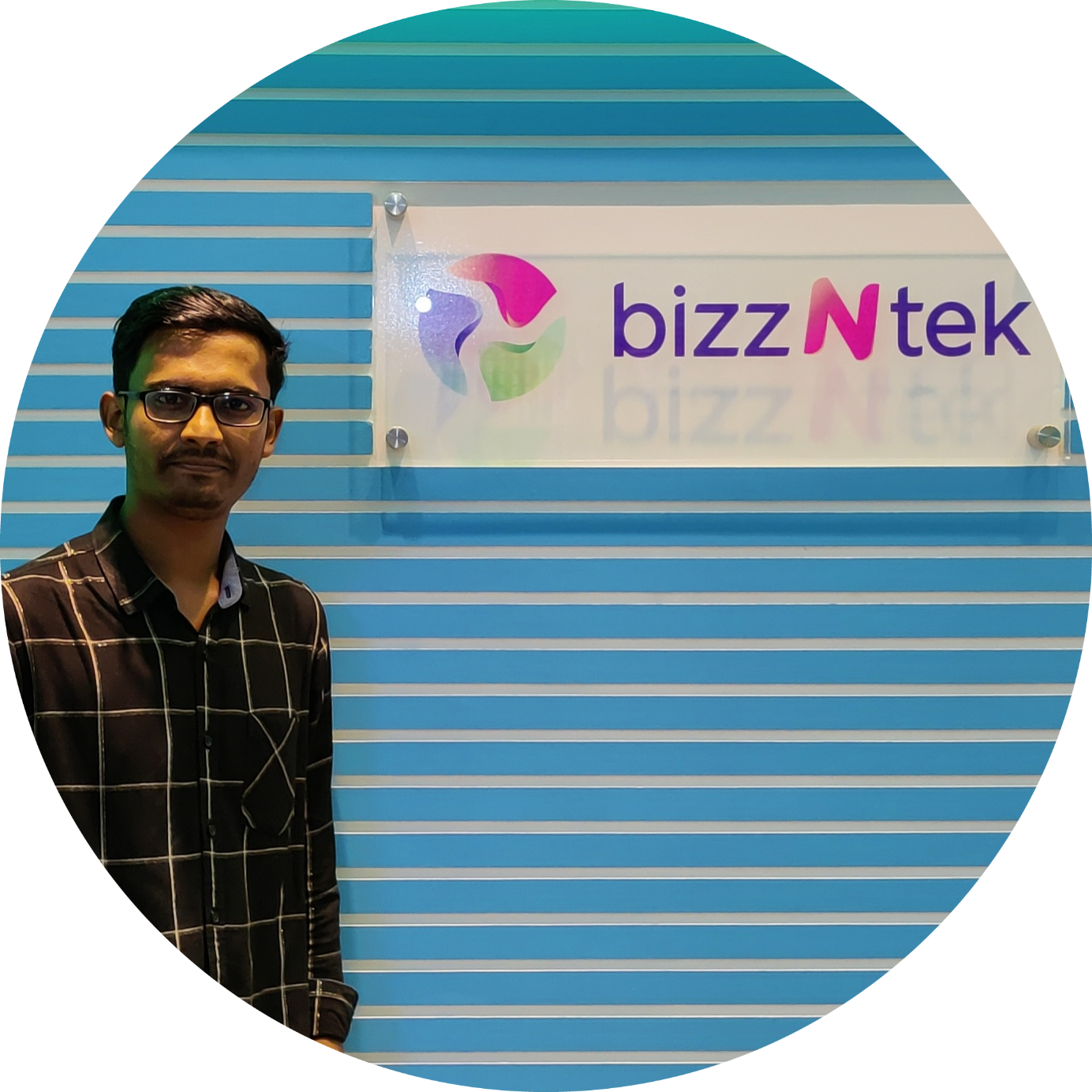 Md. Fozla Rabbi
Associate SQA Engineer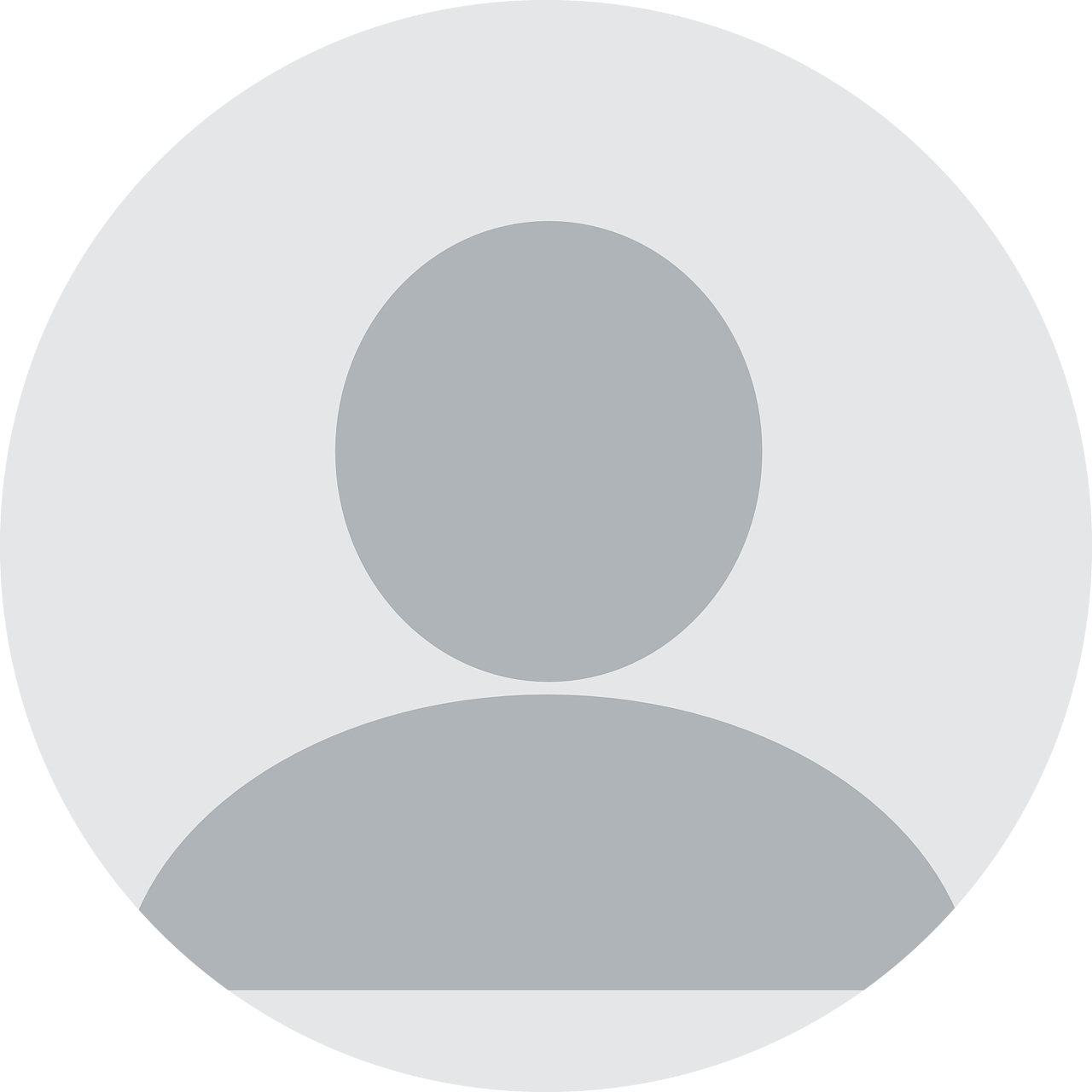 Mizanur Rahman Mahadi
Software Engineer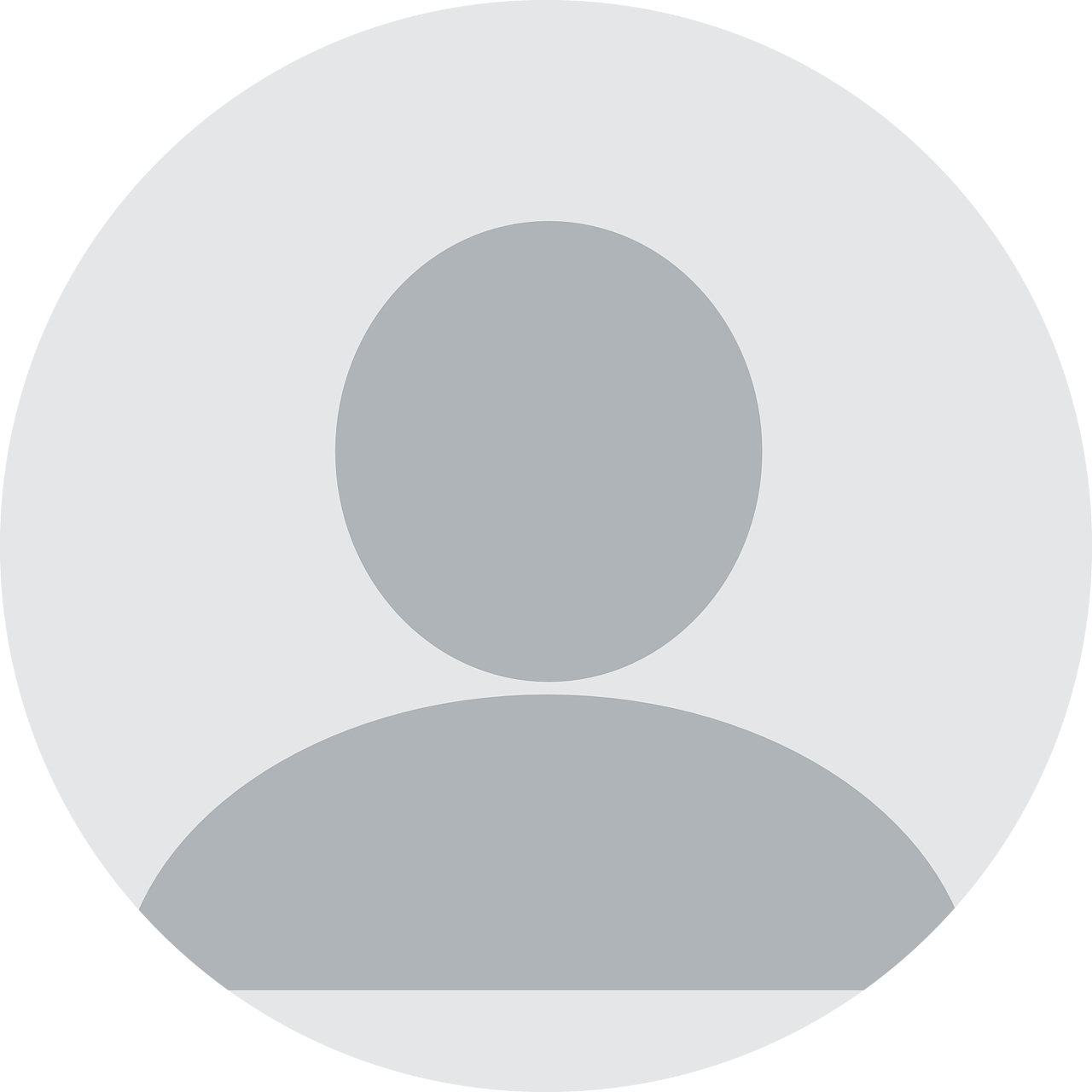 Abdullah Al-Sayeed
Software Engineer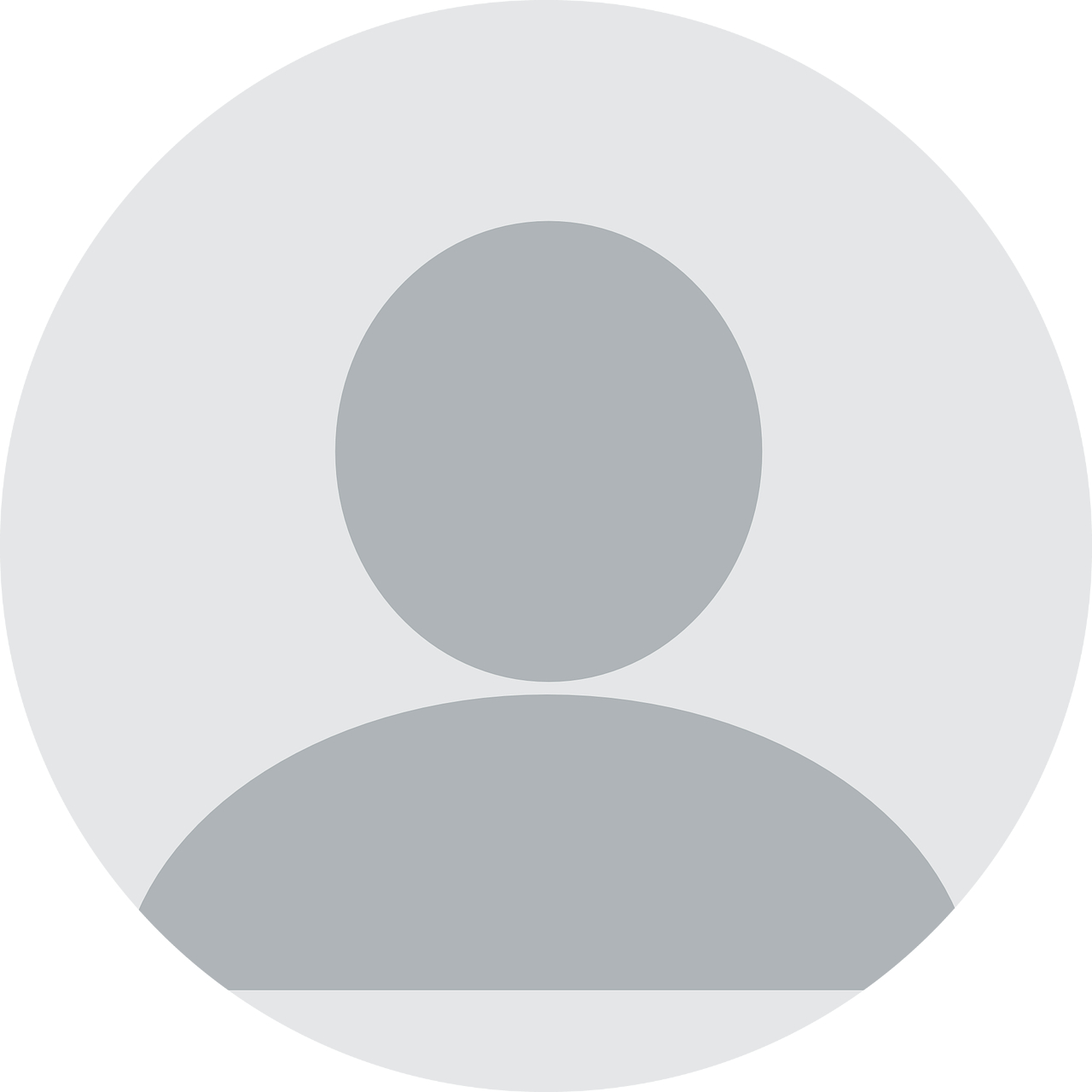 Nurul Amin
Associate Software Engineer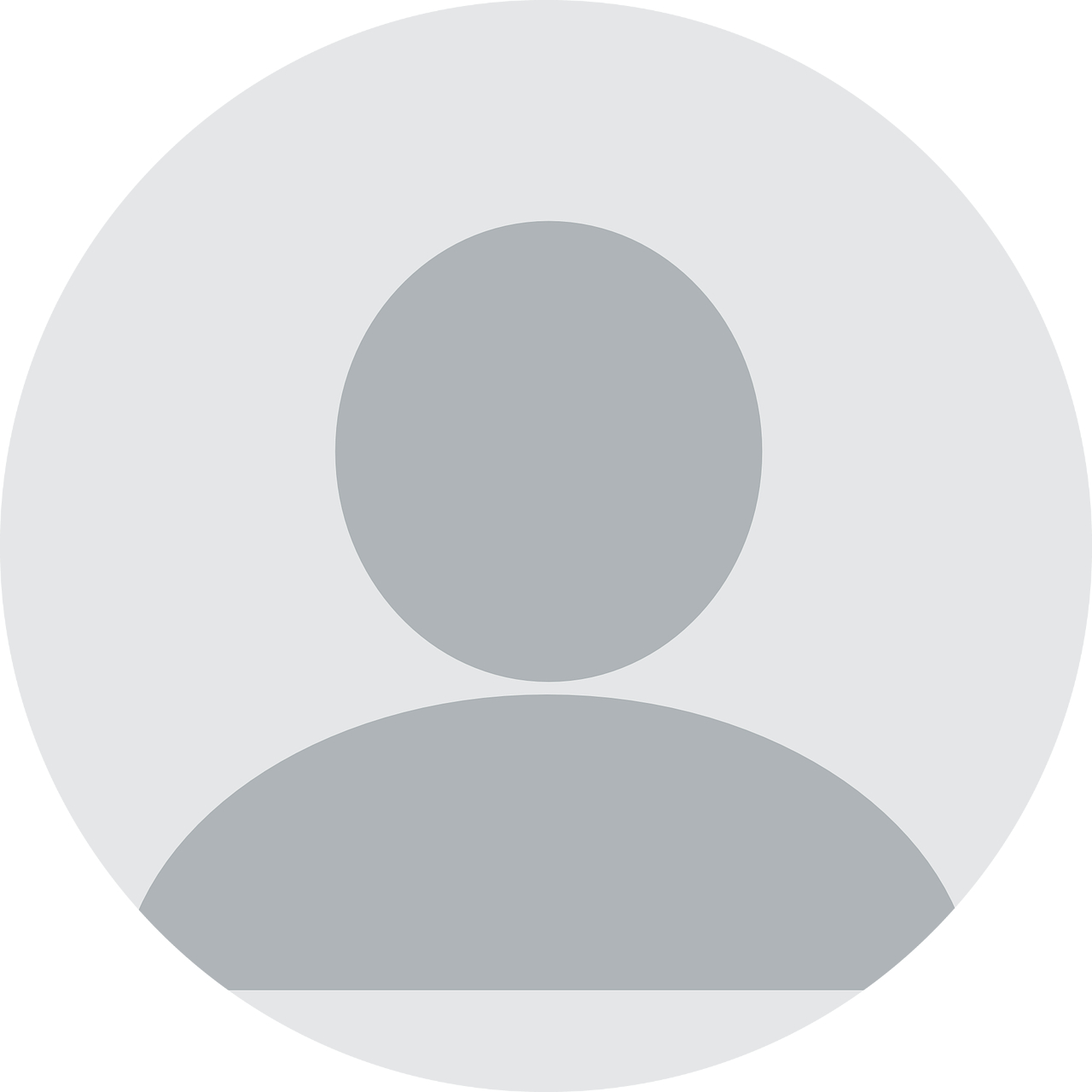 Musfiqur Rahman
Project Manager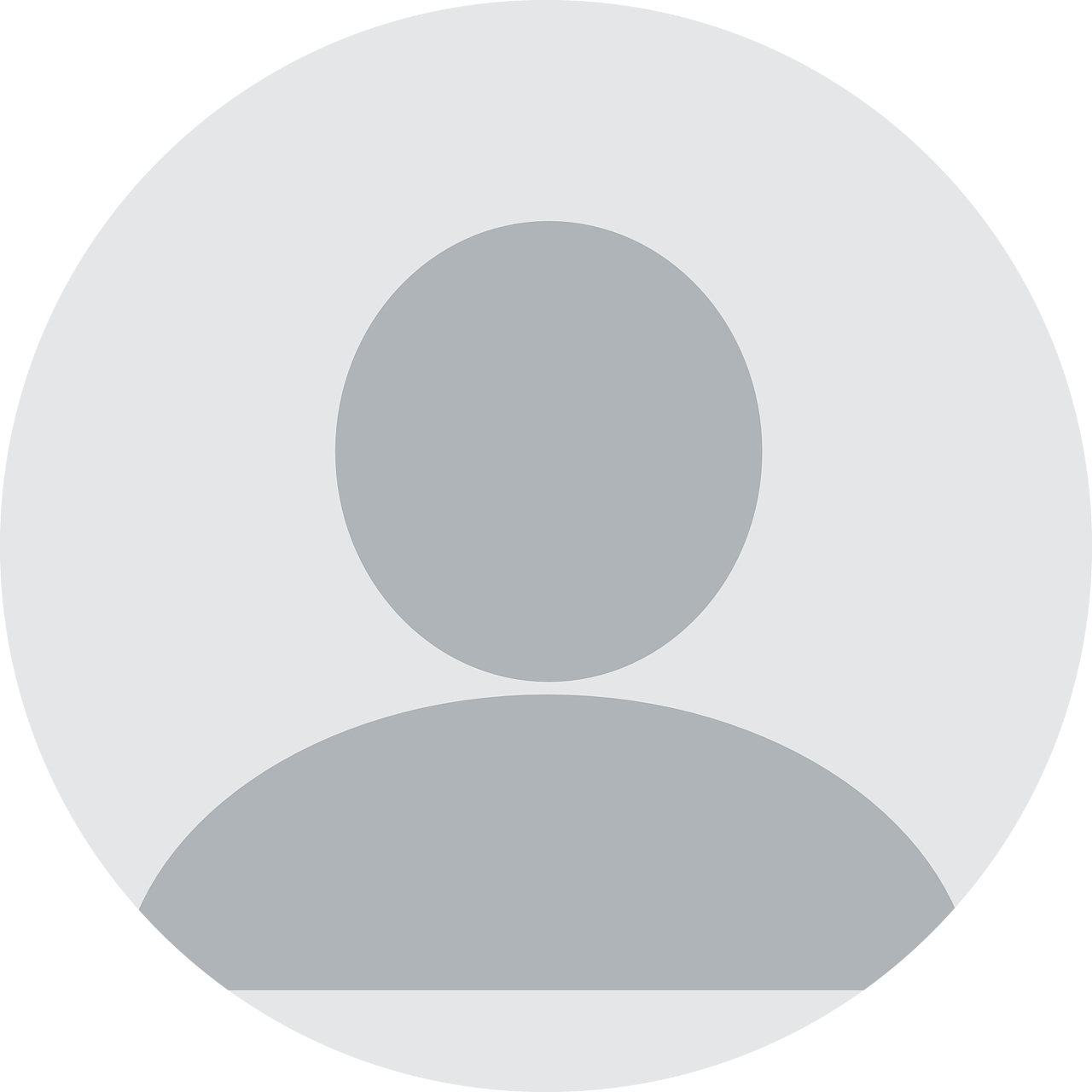 Mafruha Sultana
Jr Business Analyst
Copyright 2023 | All Rights Reserved | Powered by bizzNtek |