The operational facets of hotels and related concepts are the focus of the business study area known as hotel management. It covers a variety of abilities that support the efficient operation of the hotel sector, including management, hospitality, marketing, and customer service. Hotel managers are in charge of overseeing staff members as well as planning, marketing, coordinating, and managing hotel amenities including dining and lodging. There are many different kinds of hotels, but there are basically two types: franchise hotels and non-franchise hotels.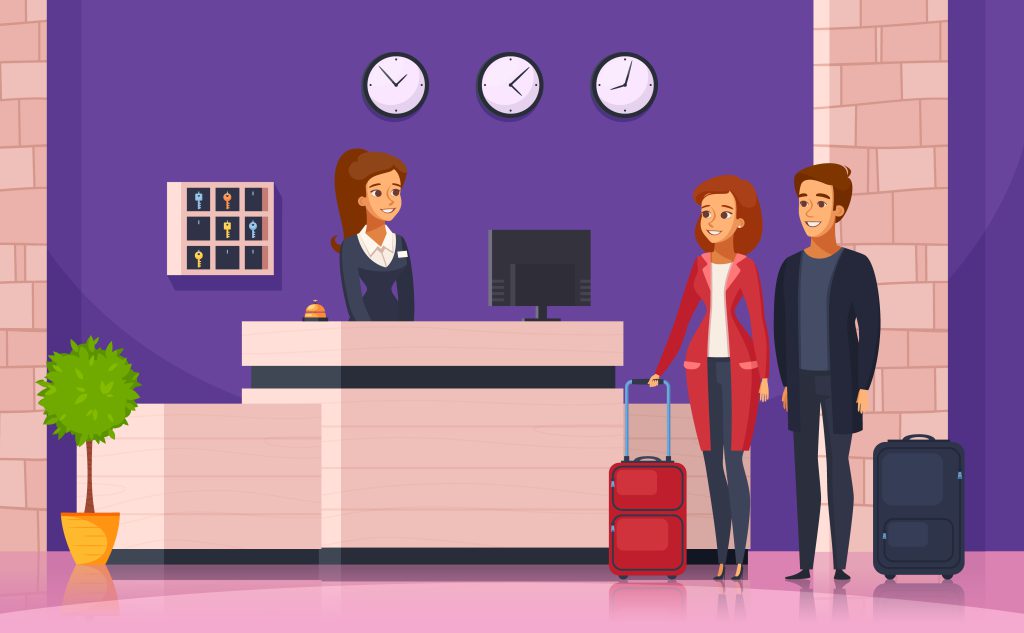 A parent brand is primarily connected to a franchise hotel. All of the parent company's financial, internet, and other aspects are managed. The parent brand or corporation offers the required training and other materials when it comes to working with a franchise hotel. Working with a well-known brand or franchise hotel is a fantastic option for a beginning hotelier. So, for management purposes, the hotelier must adhere to the plan established by the brand.
The names, designs, marketing, financing, and every other aspect of a Non Franchise or Independent hotel are completely under its control. Here, the hotelier is completely free to carry out his or her ideas for a better guest experience. They follow no firm or brand. The hotel owner directs and controls every management situation. The utmost attention is placed on client happiness, and independent hotel management systems adjust things in accordance with customer preferences.
Copyright 2023 | All Rights Reserved | Powered by bizzNtek |