The process of selecting the most effective approach for drawing customers to the products in a physical or online store is described by the word "merchandising." In plainer terms, it is a strategy used by both brick-and-mortar and online shops that includes designing the store, attractively exhibiting the products, employing competitive pricing, communicating the value of the products, and offering a seamless customer experience. An organization that sells tangible goods may see a rise in labor and material costs as a result of the overall strategy.
The department that serves as a middleman between the marketing and production offices is merchandising. The merchandising department may occasionally be required to handle price and costing as well. In any event, it is the merchandiser's job to execute orders precisely in accordance with costing and pricing. It is therefore a very important department.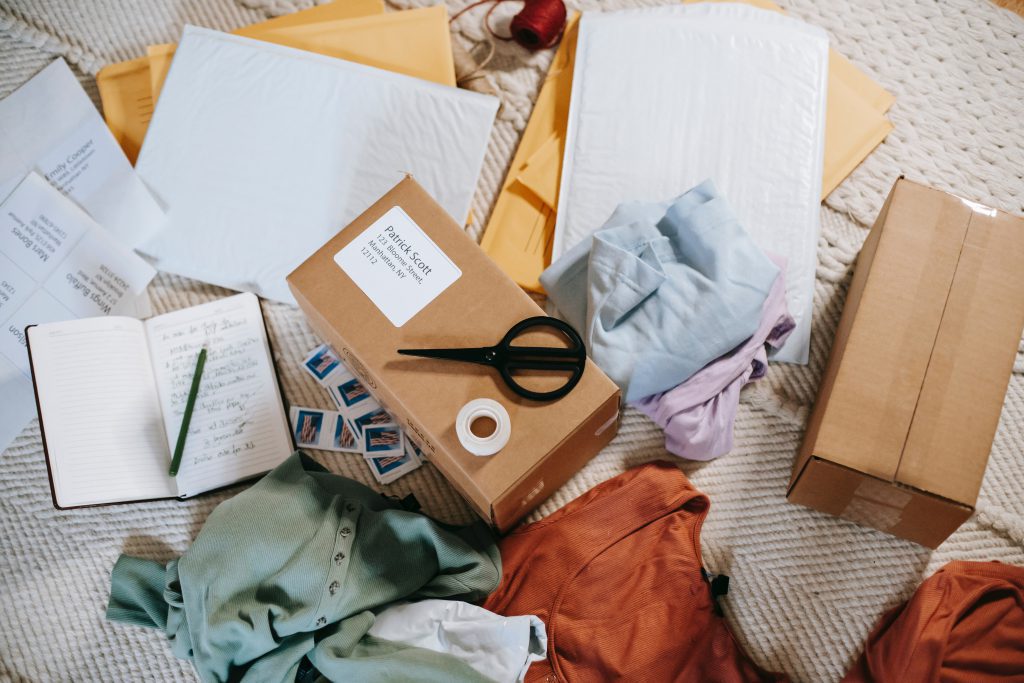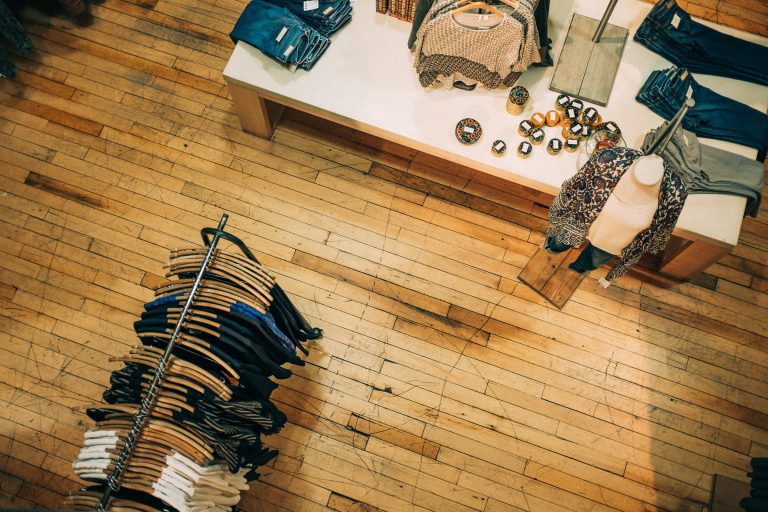 Our fiber production process involves collecting waste from the buyer from the producer, recycling it, spinning it into yarn, and then returning the yarn to the buyer. The factory then recycles the garbage from the customer by using it to make clothing.
They carry out the duties of a merchandiser by gathering the cutting waste from clothing manufacturers and delivering the brand-new, dyed yarn to the market. They make sure to produce the best product using waste materials, which can be quantified as an alternative textile that is less harmful to the environment.
Copyright 2023 | All Rights Reserved | Powered by bizzNtek |