About Production/Manufacturing
To generate desired outputs, such as products, production management controls manufacturing and manages production inputs including raw materials, capital, and labor. It seeks to keep an eye on and boost the effectiveness of the processes, supplies, human resources, and financial resources used to manufacture things. The results of production differ depending on the industry. A production manager makes sure that manufacturing meets the desired output targets while staying on schedule and on budget. Good production management is crucial in today's manufacturing contexts. Operations cannot achieve commitments or profit goals without it. But regardless of their size, businesses can gain a number of benefits with good production management.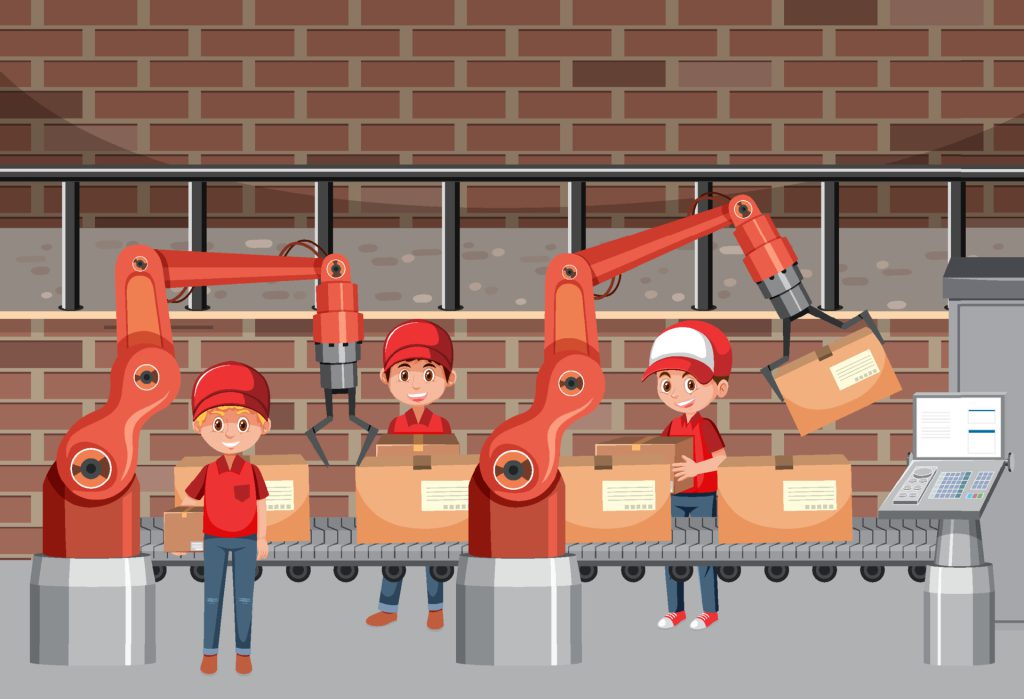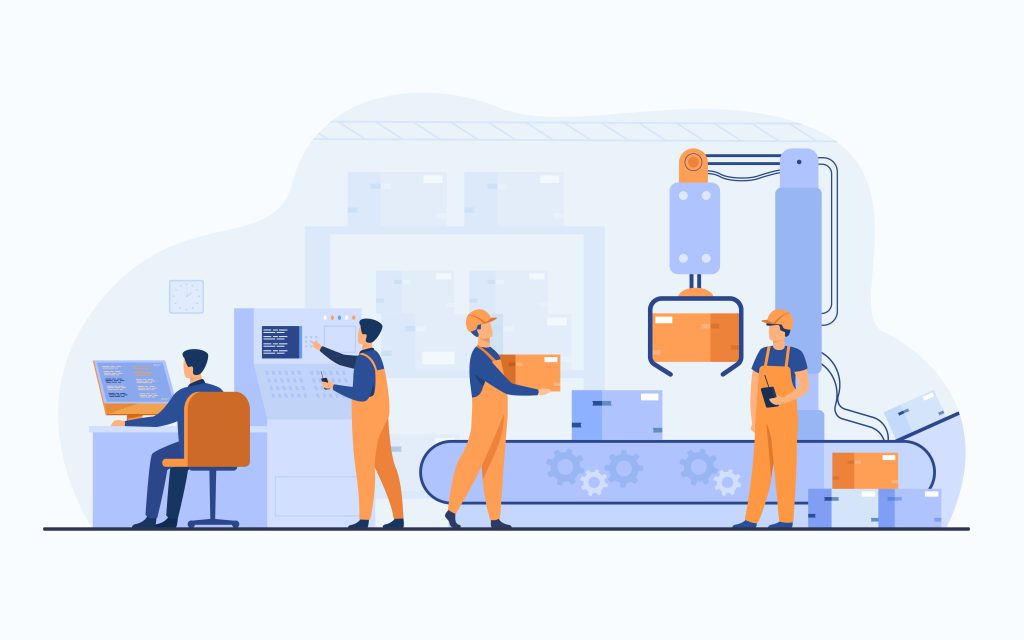 Both commercial and residential applications of fencing are catered to by our fence production system. It produces components that are specially made to order, and its highly skilled workforce can mobilize swiftly on site to precisely assemble and install, whether in a major city or in a remote area. It also offers routine and continuous maintenance after installation.
To prevent a significant quantity of needless trash from entering the environment, our plastic production technique uses recycled plastic as a raw material. They produce goods using a range of thermoplastic materials that may be altered in terms of consistency, color, and size to suit the requirements of the consumer. We also manufacture cable protection solutions that guarantee buried power and signal cables receive the essential environmental protection.
Copyright 2023 | All Rights Reserved | Powered by bizzNtek |